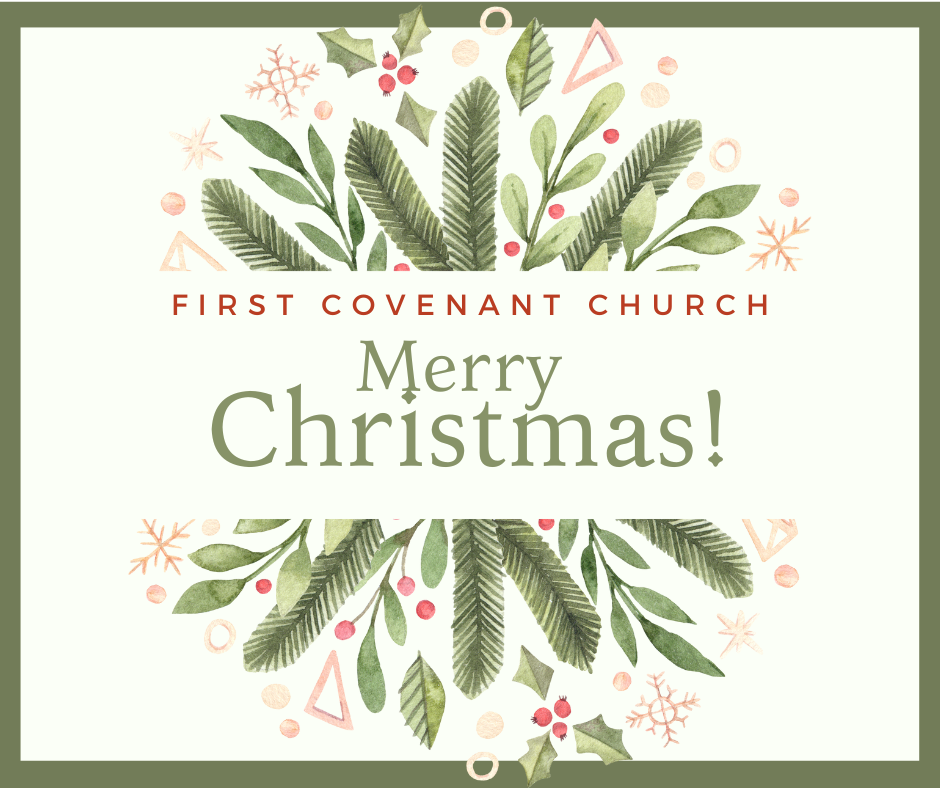 Christmas Eve Services
Sunday, December 24th
Formation 9:30 a.m.
Morning Worship Service at 10:45 a.m.
Traditional Christmas Eve Service at 5:00 p.m.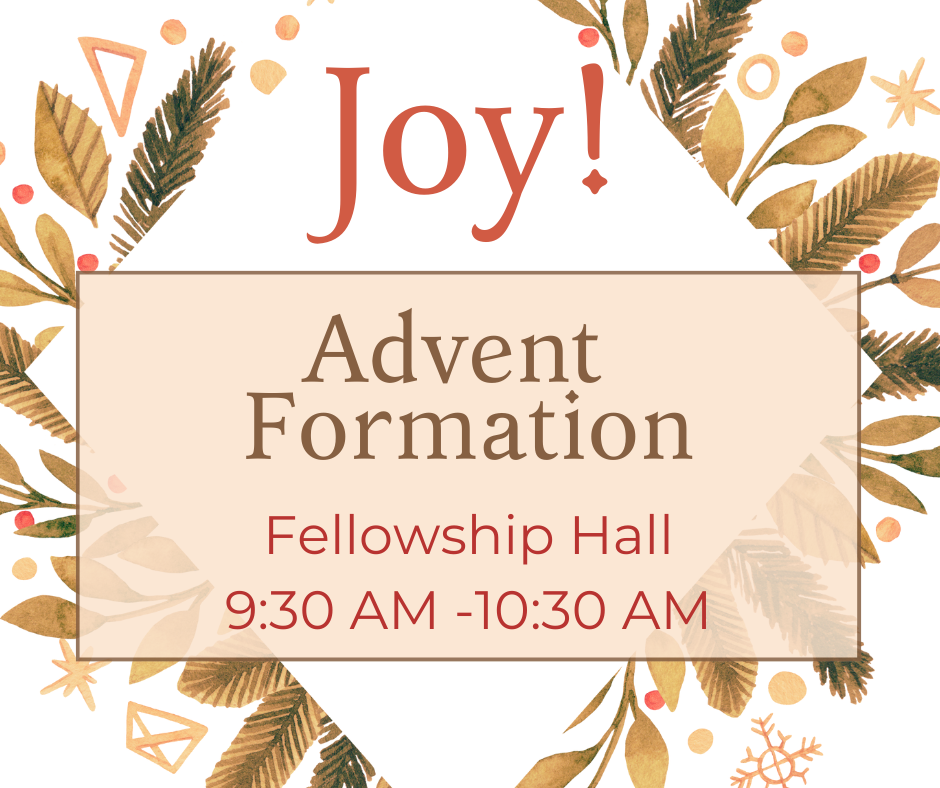 Advent Formation
Sunday, December 3rd – Sunday, December 24th
9:30 a.m. – 10:30 a.m.
Four enJoyable weeks of unique formation
Open to all ages
Fellowship Hall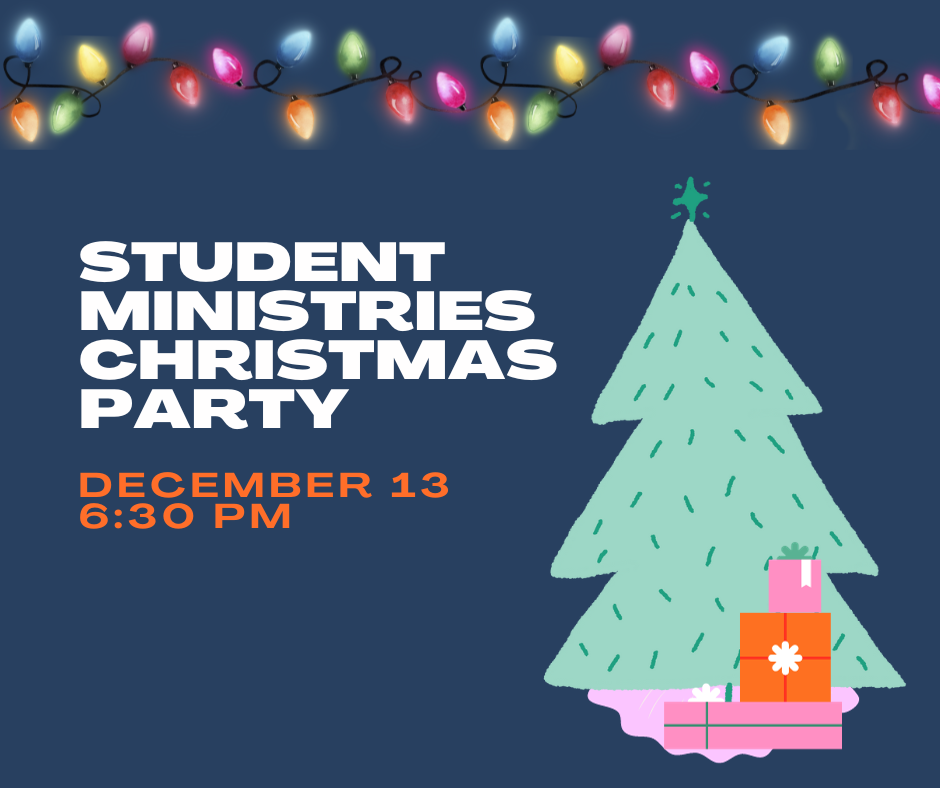 Student Ministries Christmas Party
Wednesday, December 13th – 6:30 p.m. 
Fun
Fellowship
What more do you need?!?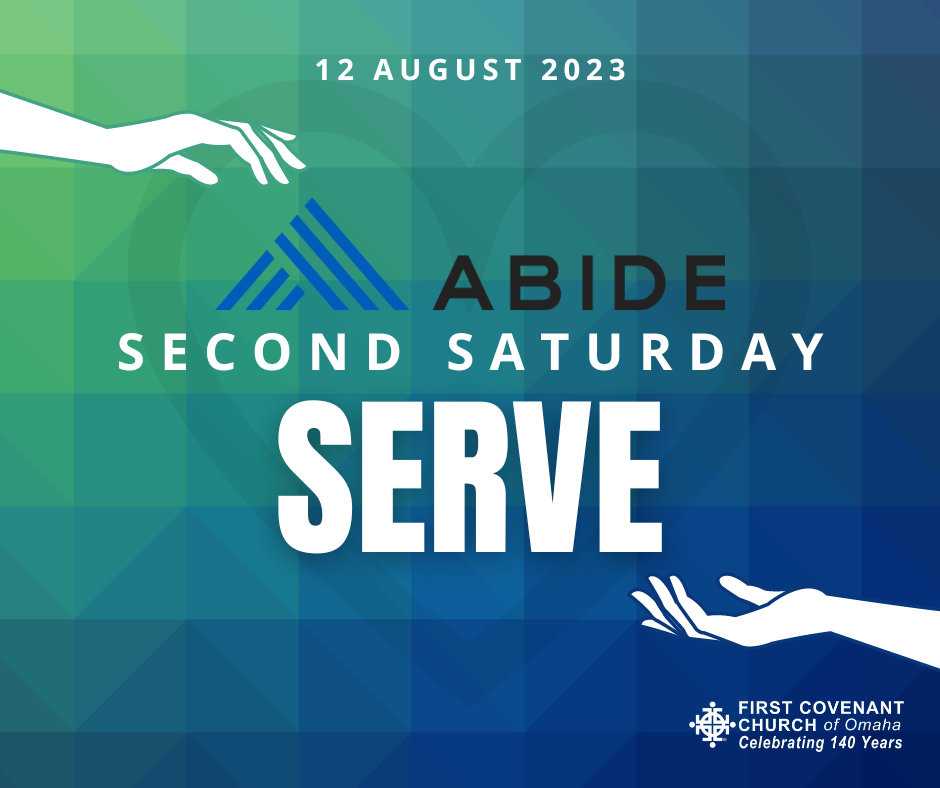 Second Saturday Serve
Saturday, December 9th – 9:00 a.m. – 12:00 noon
Join the Love Omaha Team to serve at Abide located at 3223 N 45th St, Omaha, NE 68104

To register click

here

OR if you have visited Abide before use the VOMO App. When you register, select "First Covenant Church" as your affiliate organization, and "On Campus Project" as your site location.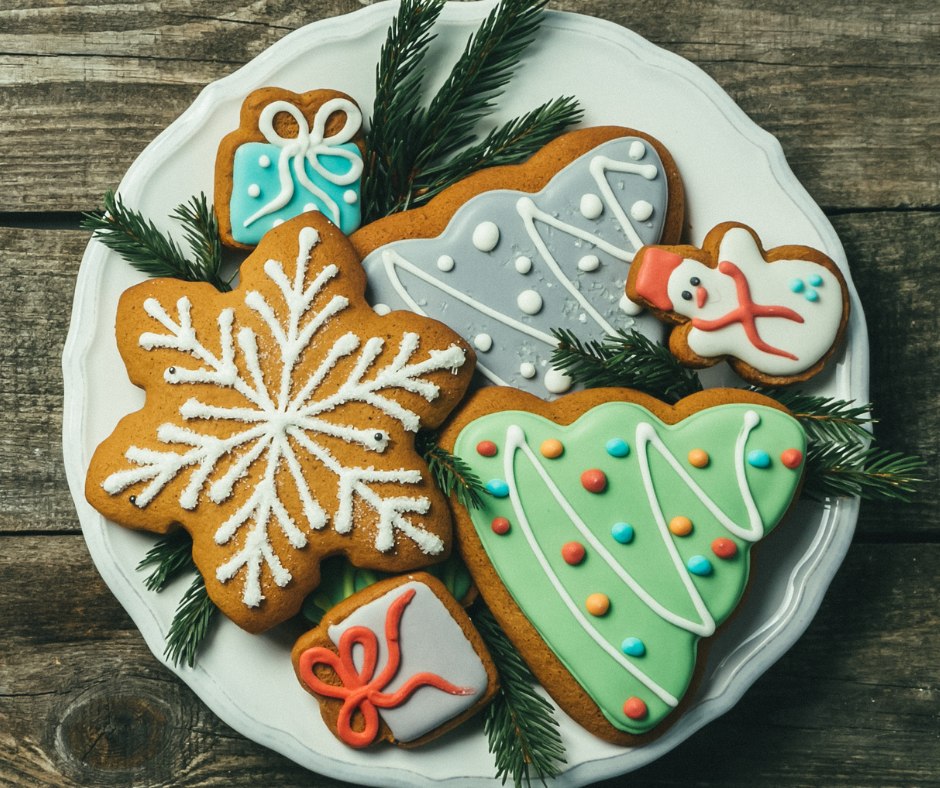 Service of Music and 'Sharing the Joy' Lunch
Sunday, December 3rd – 10:45 a.m.
Enjoy a service led by our choir

Lunch to follow
And…Christmas cookies to savor!