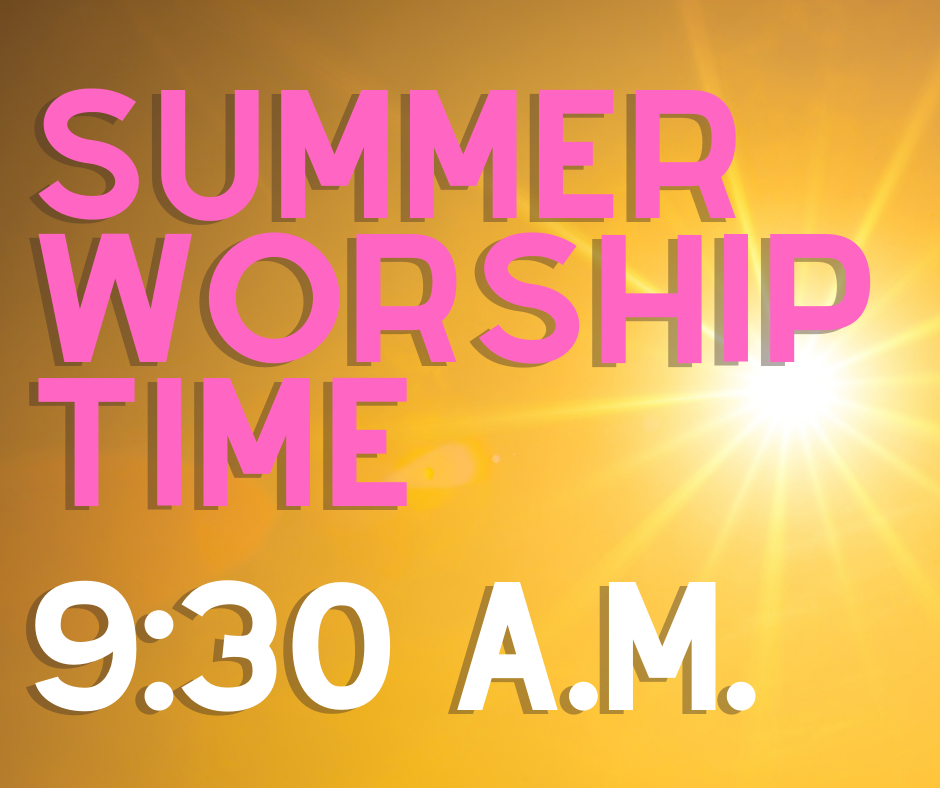 Summer Worship Service Time Change
May 29, 2022 – September 4, 2022 
Our summer worship time will be 9:30

a.m. beginning Memorial Day weekend, May 29th continuing through Labor Day Weekend, September 4th. We look forward to worshipping with you at the earlier time.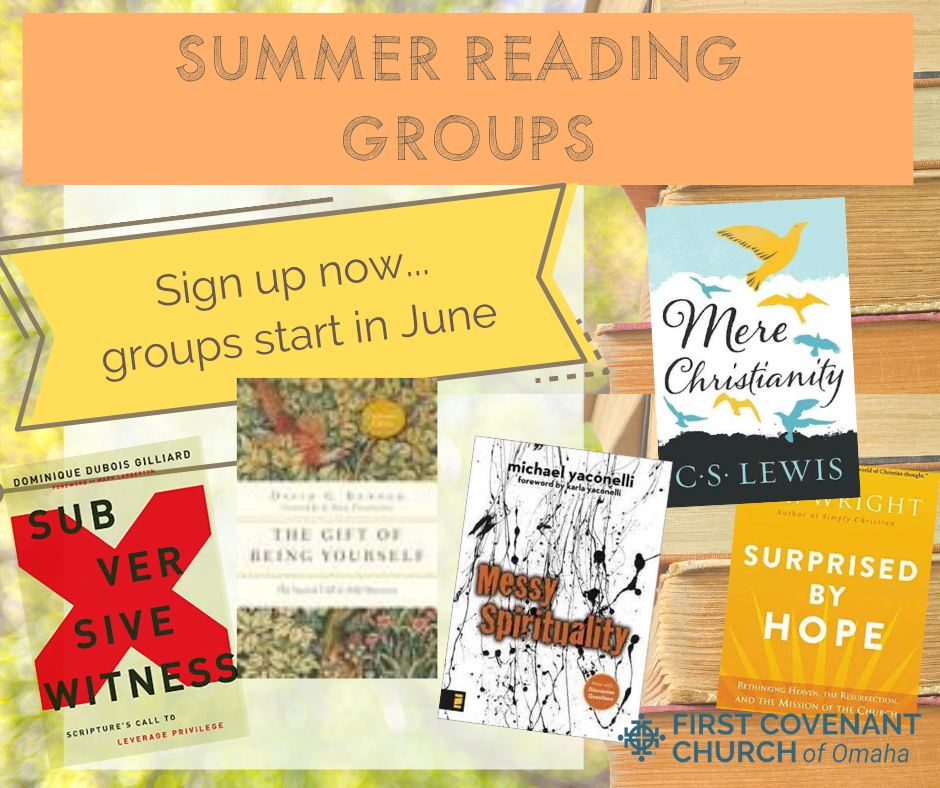 Summer Reading Groups
June 2022
Ready for a good summer read? Sign up now for FCC's Summer Reading Groups. The books include The Gift of Being Yourself, Mere Christianity, Subversive Witness, Messy Spirituality and a young adult offering, Surprised by Hope. You can sign up through
Realm
or at church this Sunday morning. Groups begin in June.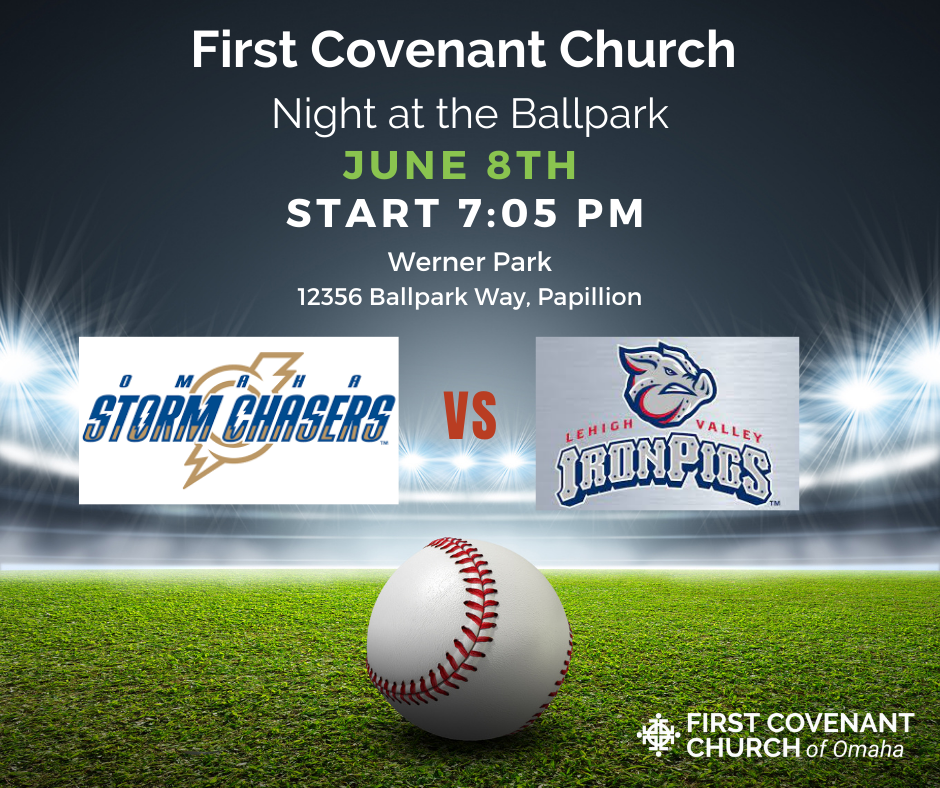 Night at the Ballpark
June 8, 2022
Take me out to the ballpark!  Join us June 8th for a night of baseball at Werner Park Stadium.  The Storm Chasers face off against the LeHigh Valley Iron Pigs at 7:05 pm.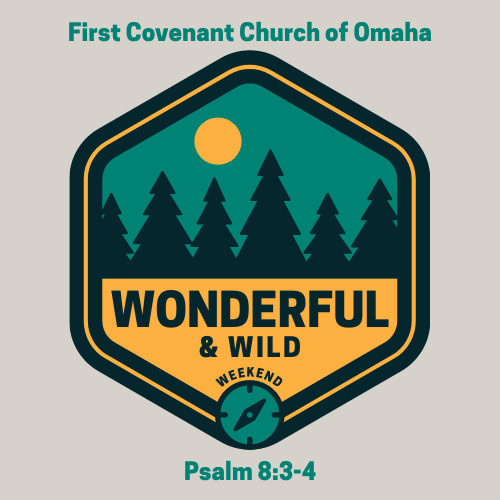 Wonderful Wild Weekend of Fun
August 4 – August 6 2022
Thursday & Friday from 6:00 – 8:00 p.m.; Saturday 12:00 – 3:00 p.m.
A fun filled event for preschool & elementary students.