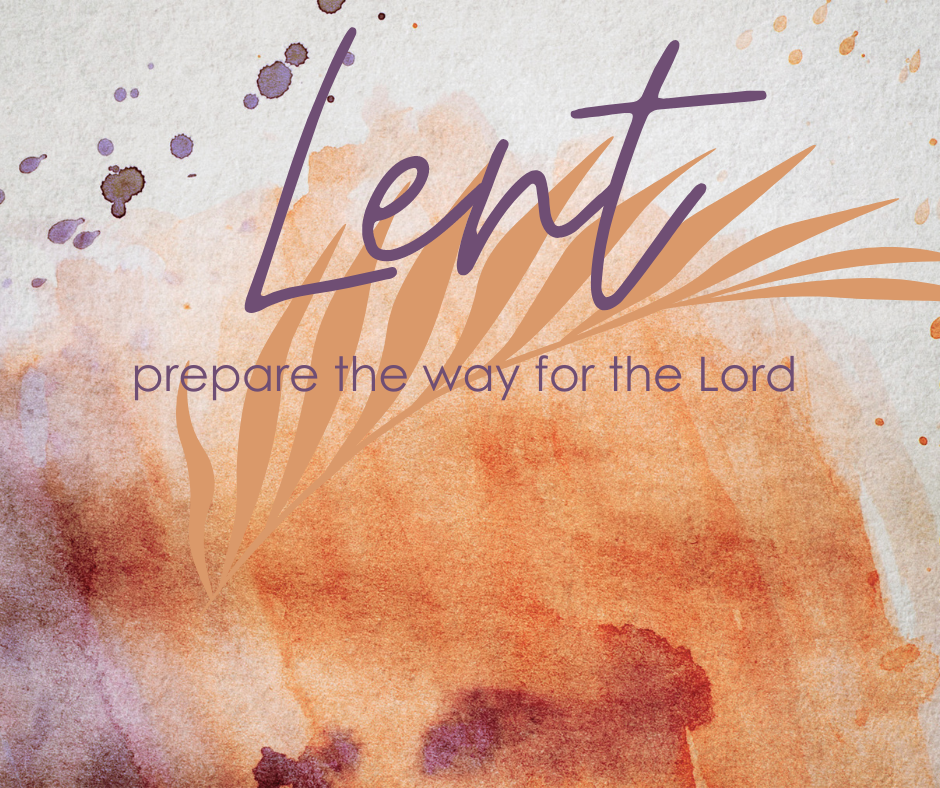 Lenten Formation
Sunday, February 26th – April 2nd  9:30 a.m.
Lenten Formation begins February 26th from 9:30 – 10:30 a.m. in the Fellowship Hall. Bring your Lenten Devotional Booklet and join in the conversation. A labyrinth will also be available in the Fellowship Hall on Sunday mornings.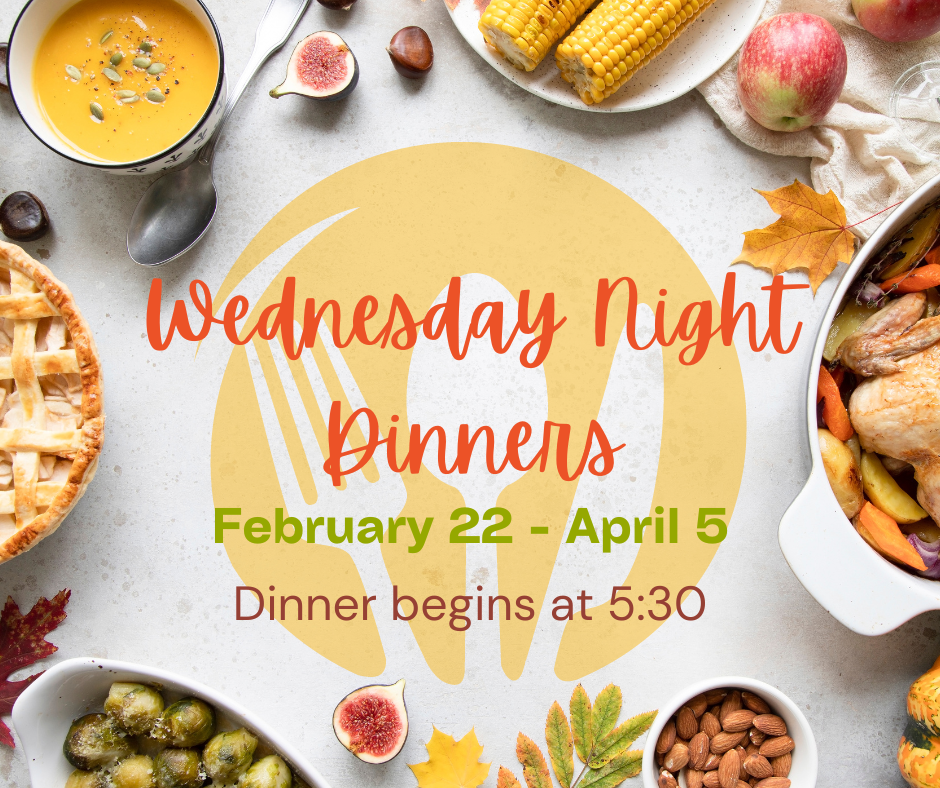 Wednesday Night Dinners during Lent
Wednesday, February 22nd – April 5th  5:30 p.m.
We will be having Wednesday night dinners at 5:30 during Lent. The first meal will be on February 22nd with the Ash Wednesday service to follow. Join us each Wednesday through April 5th. If you would like to help, please contact the church office.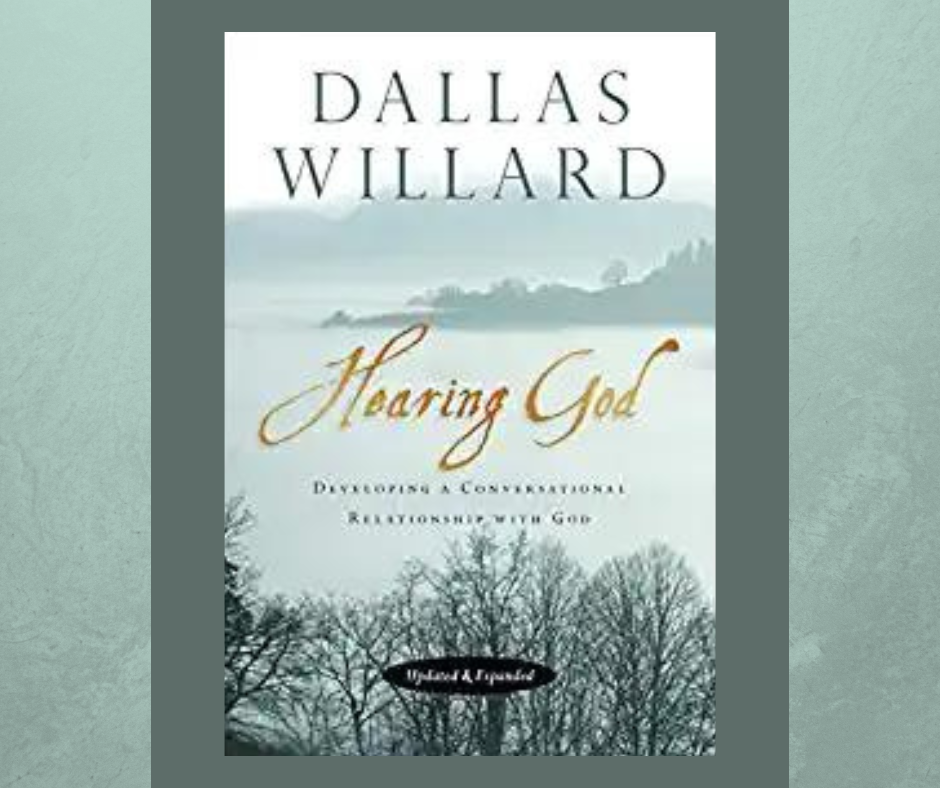 Hearing God Book Study
Wednesday, March 1st – April 5th  6:30 – 7:30 p.m.
On Wednesday evenings beginning March 1st, Pastor Greg will be leading a class on listening to God based on Dallas Willard's book Hearing God. Plan to join us after dinner in the library.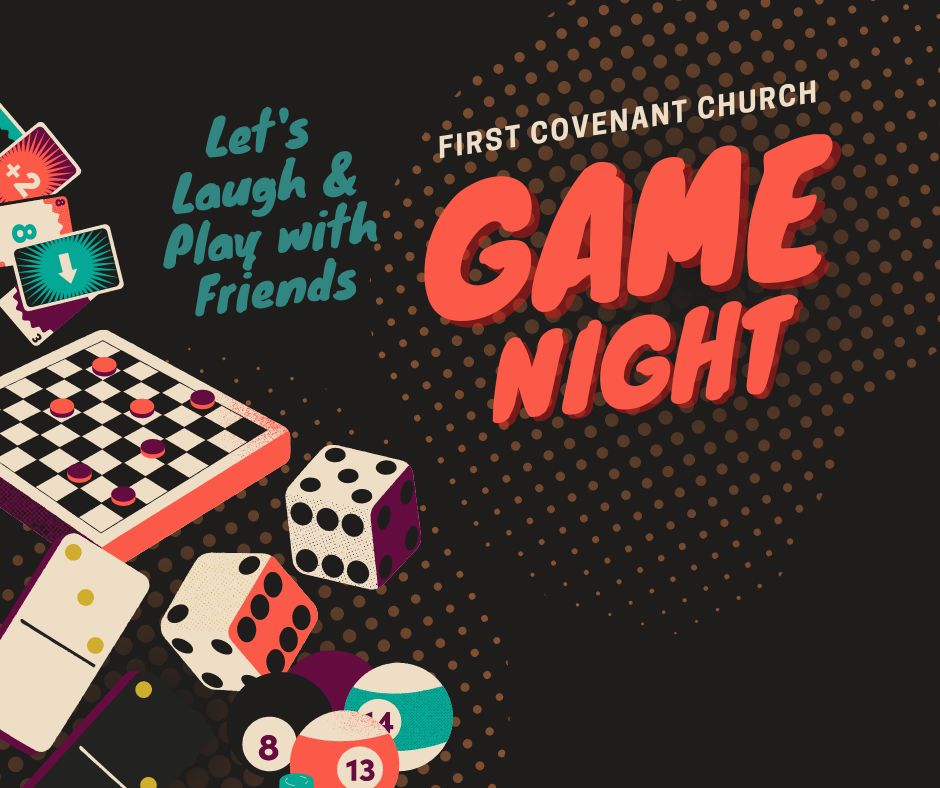 Game Night
Saturday, March 25th  5:30 p.m.
Don't miss out on the fun! Family game night with your church family. Bring a crock pot to share. Our high school students will provide dessert and welcome your support for this summers Discipleship Adventure Trip.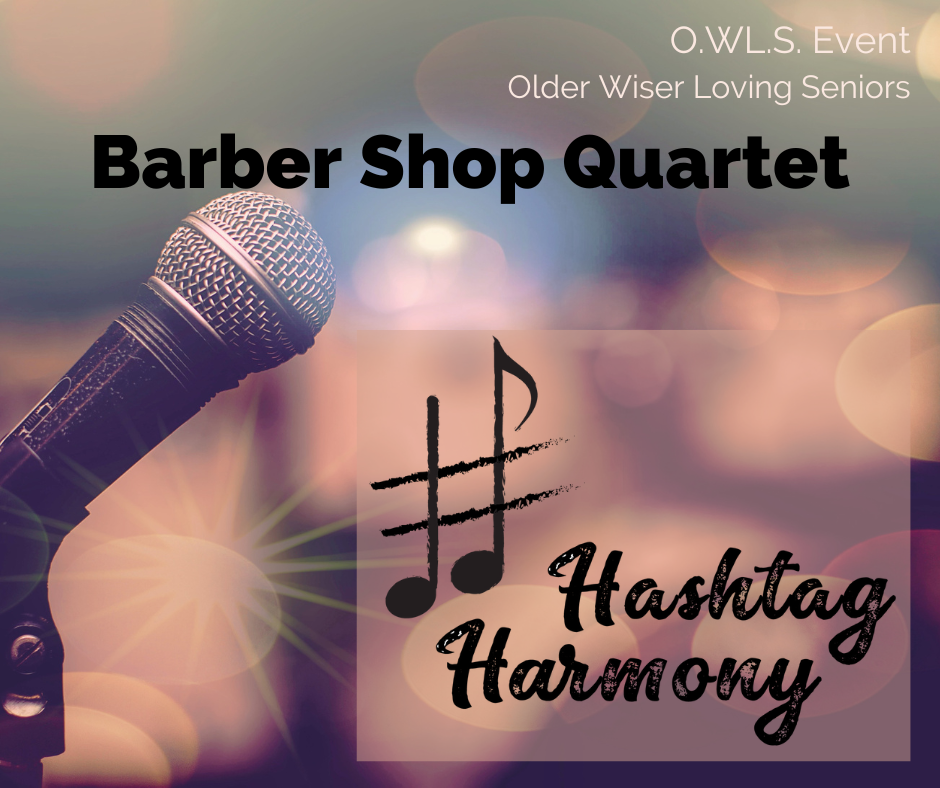 O.W.L.S. Event – Barbershop Quartet
Sunday, March 26th  4:00 p.m.
Join the O.W.L.S. (Older Wiser Loving Seniors) for some great music and delicious refreshments. Hashtag Harmony will be at church sharing their musical talents. Refreshments to follow. Hope you can come!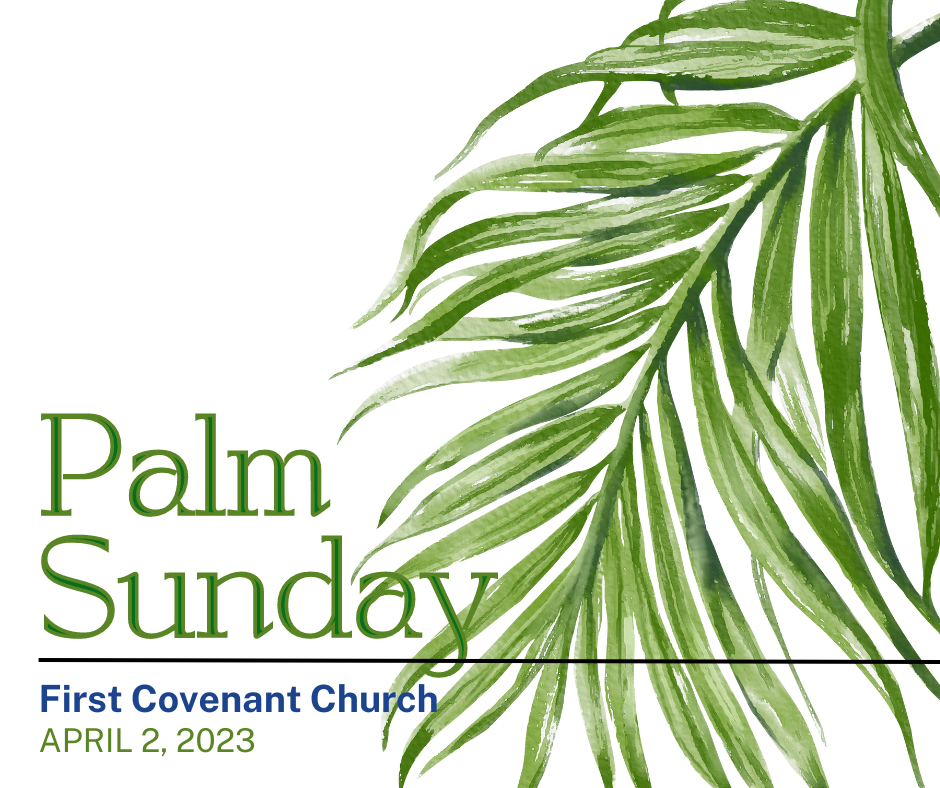 Palm Sunday Service
Sunday, April 2nd  10:45 a.m.
Worship with us on Palm Sunday as we celebrate Jesus' triumphal entry into Jerusalem and prepare our hearts for Holy Week.
Cloisters on the Platte
Sunday, April 2nd  2:00 p.m.
Join us at the Cloisters on the Platte to walk through the Stations of the Cross. We will meet at the Cloisters at 2:00 p.m. on April 2nd for a time of prayer, then you can go through the Stations at your own pace. Cost is $10 per person or $25 per family and due upon registration. Please register on Realm so we know how many to plan for.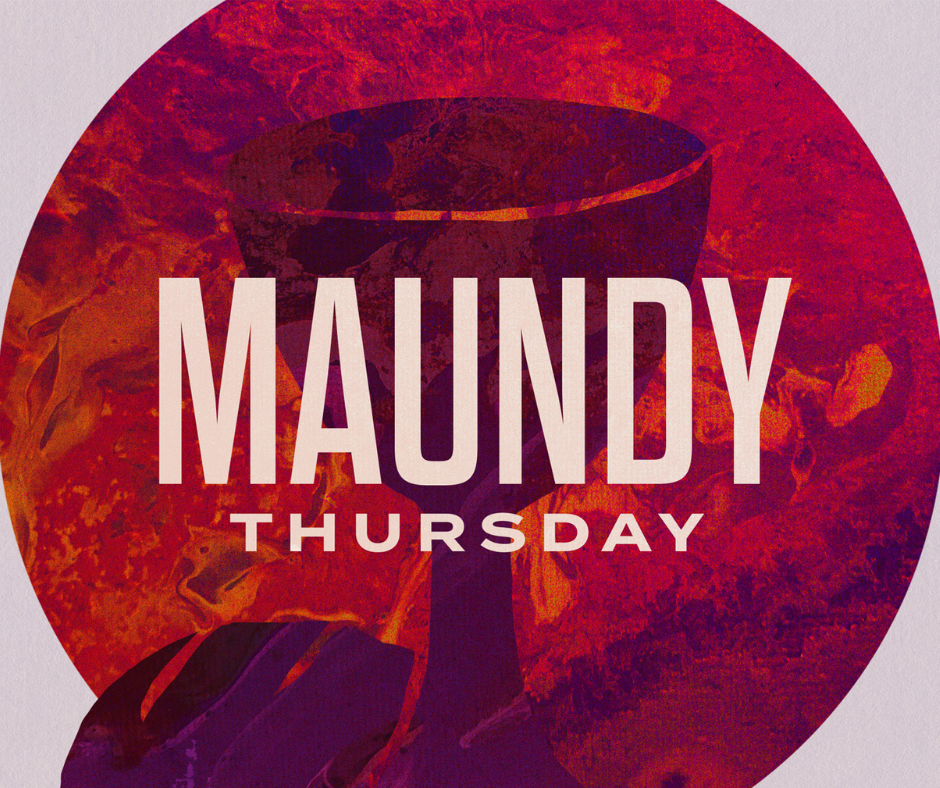 Maundy Thursday Service
Thursday, April 6th  6:30 p.m.
Do this in remembrance of me. Join us Thursday, April 6th at 6:30 p.m. for our Maundy Thursday service.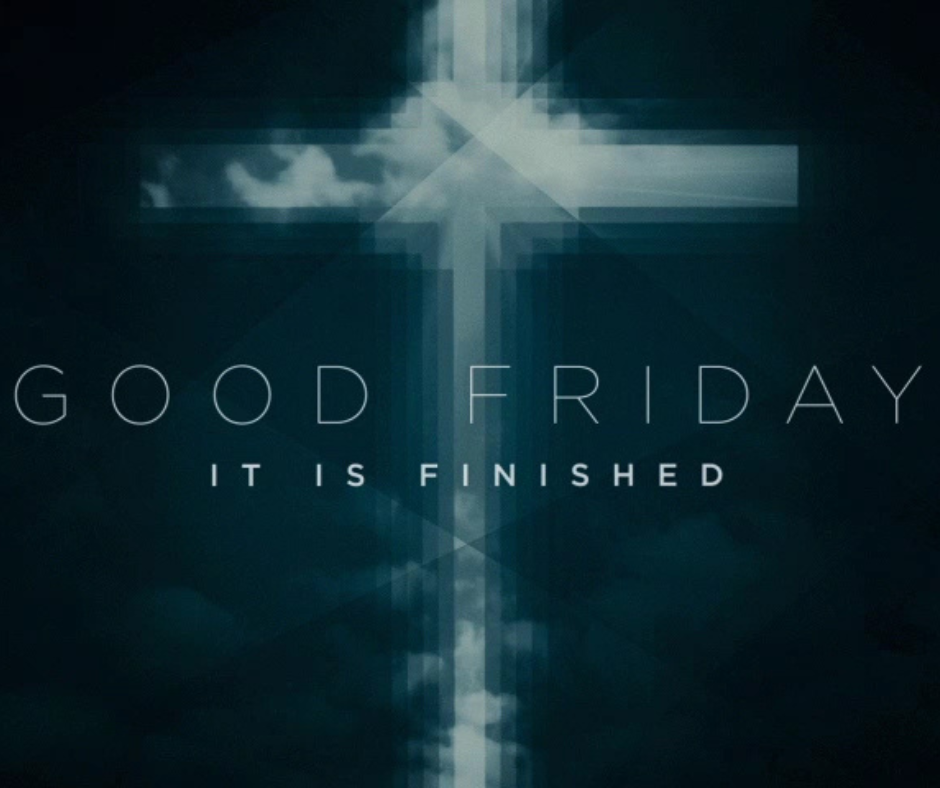 Good Friday Service
Friday, April 7th  Noon
Our Good Friday service at noon on April 7 will be a time for reflection. The service will consist of Scripture reading, times of silence, and music from John Cooper. We hope you can join us.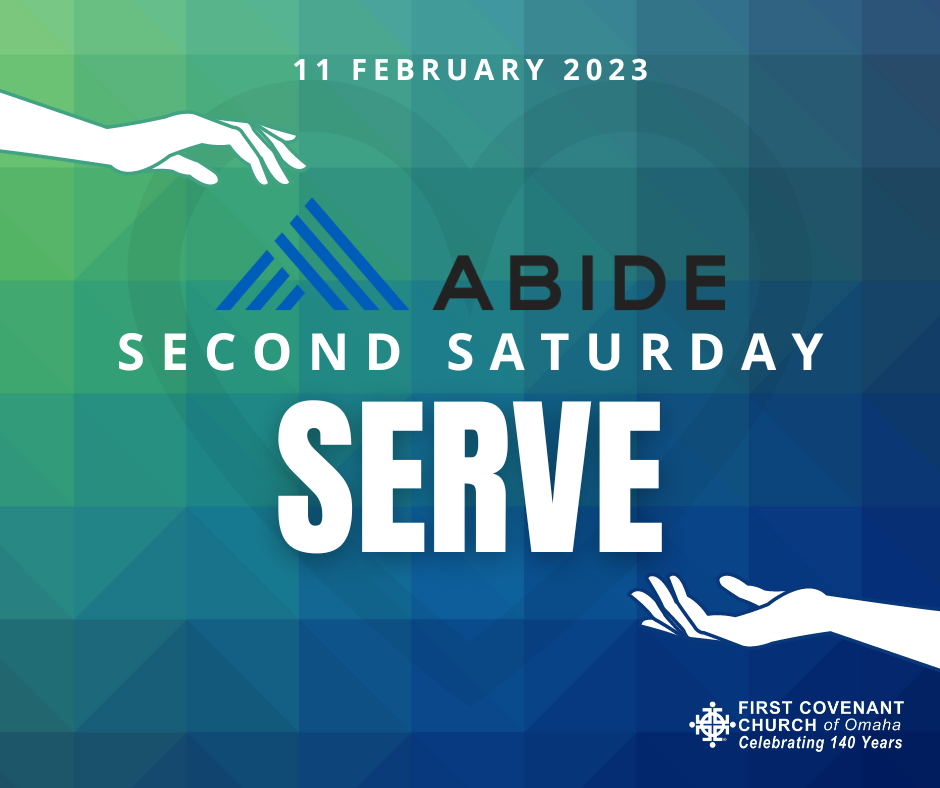 Second Saturday Serve
Saturday, April 8th  9:30 a.m. – 12:00 noon
Join the Love Omaha Team as we partner with Abide . for their monthly community impact day as they provide resources and beautification in Omaha. They have opportunities for all ages! Adults and teens can take part in work projects on campus and in their lighthouse neighborhoods. Young kids can take part at their family station with age-appropriate opportunities.
Holy Saturday Retreat
Saturday, April 8th  3:00 p.m. – 6:00 p.m.
Join us on Holy Saturday, April 8, from 3:00 – 6:00 p.m. to reflect on the death of Jesus and the trials and difficulties that exist in our life. We hope this time allows you to enter more fully into the beauty, pain and fullness of Holy Week before entering into the joy of Easter morning. This will be a guided time of silence, reflection, Scripture reading and prayer.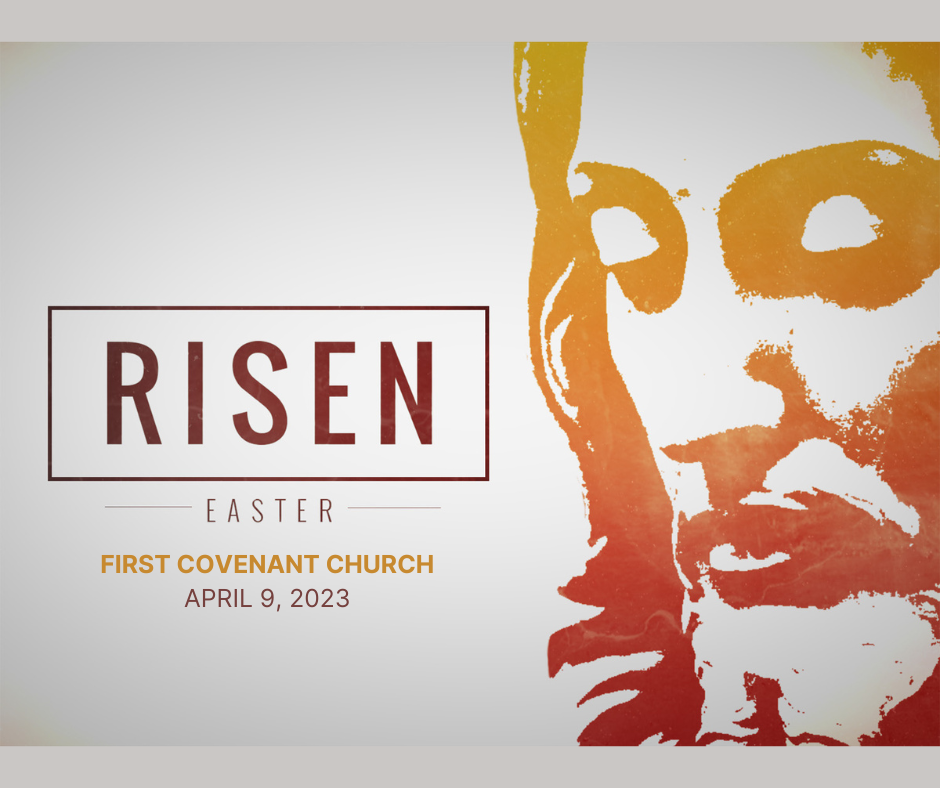 Easter Sunday 
Sunday, April 9th  10:45 a.m.
Join us on Easter Sunday as we celebrate Jesus' resurrection and hear about the hope we have through Him.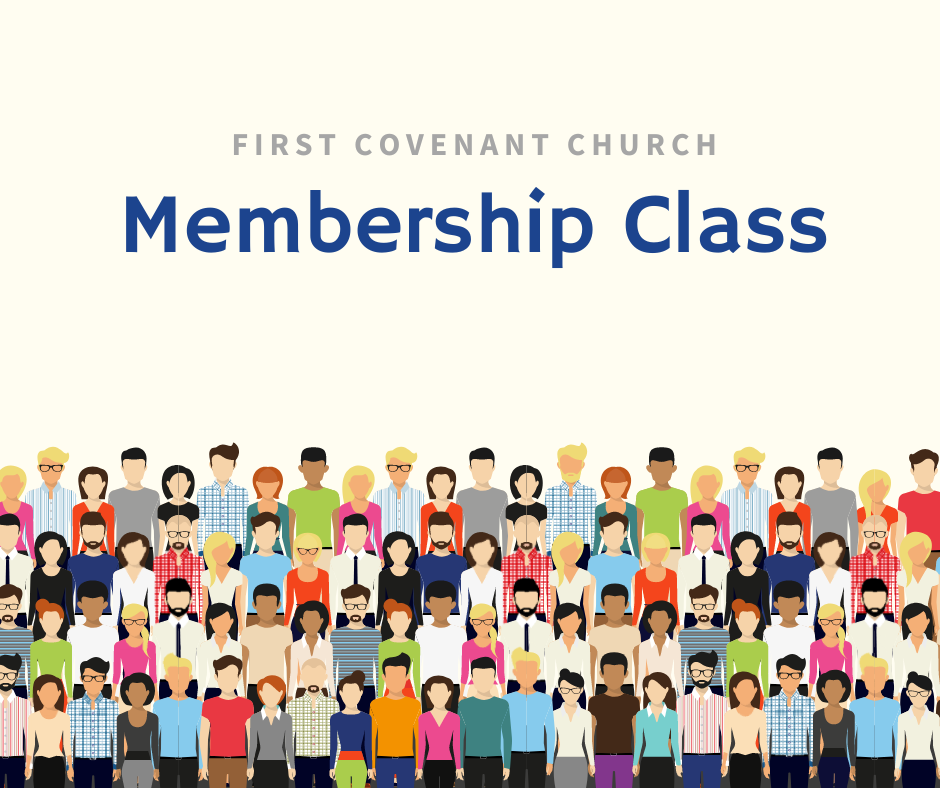 Membership Class
Sunday, April 16th  12:00 noon – 2:00 p.m.
We will be holding a new members class for those who are interested in learning more about First Covenant Church and how you might become a member. Please sign up on realm or contact the church office before April 12 so we can make sure we have enough lunches.