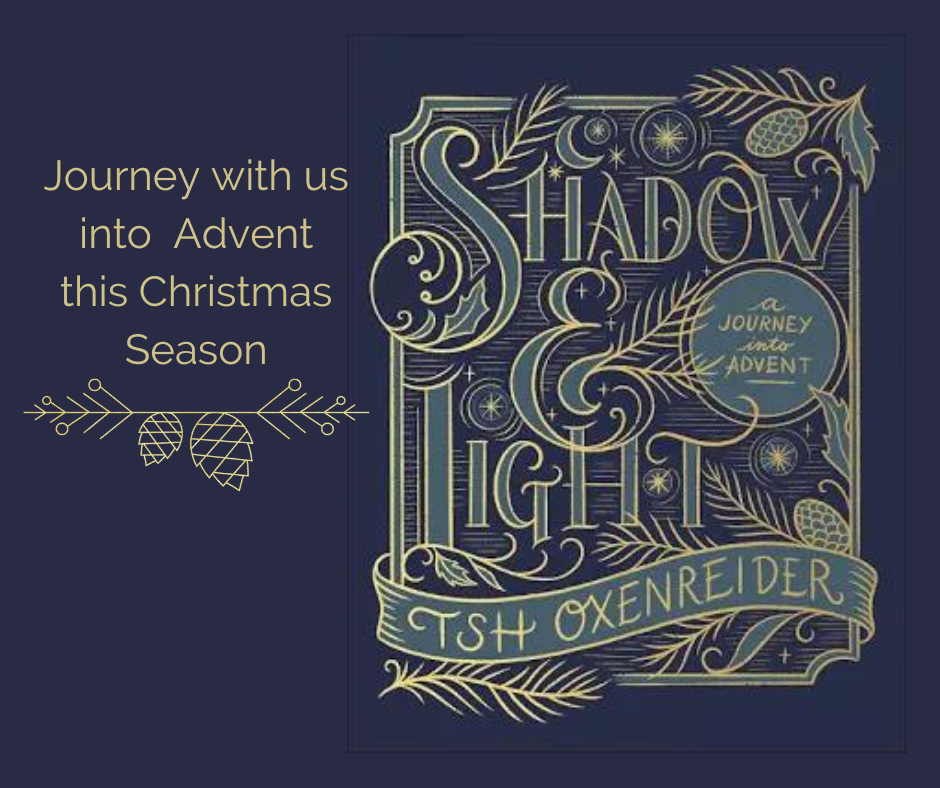 Advent Formation
Sunday, November 27th – December 18th  9:30 a.m.
Prepare for Christmas this advent by joining us on Sunday mornings at 9:30 a.m. as we engage in the daily devotional Shadow and Light.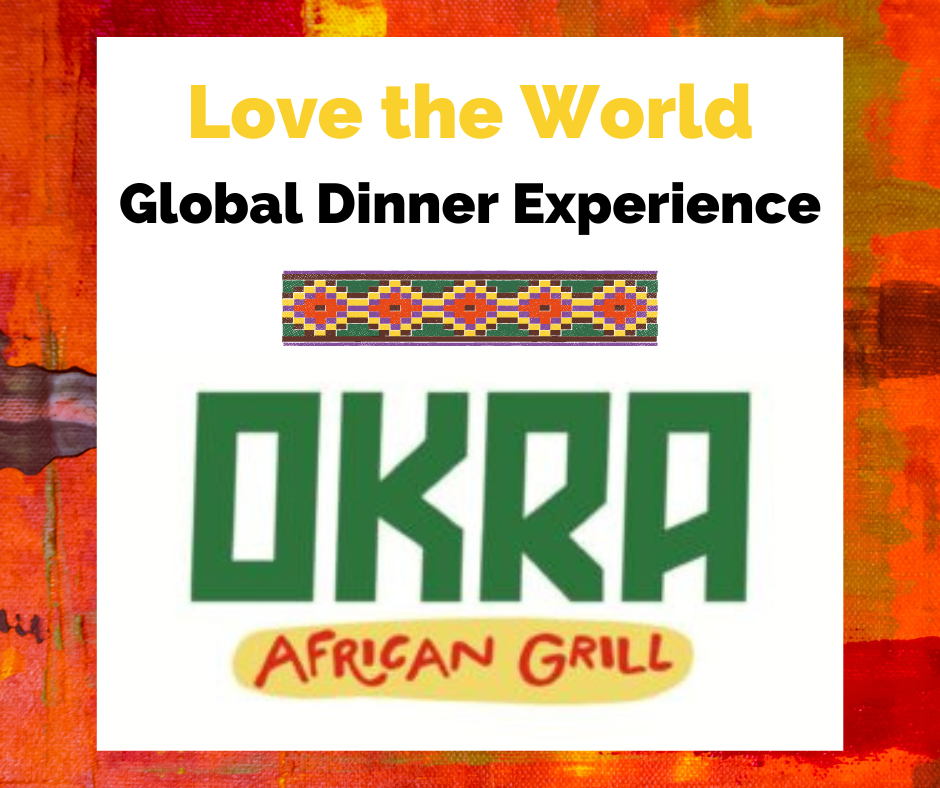 Global Dinner Experience
Friday, December 2nd
Join the Love the World team for dinner at Okra African Grill. We will enjoy delicious, slow-cooked African food while enjoying fellowship with one another. We also have the opportunity to hear from Nina about her passion for cooking and sharing her Togolese culture with her neighbors in Omaha. You will choose what to order from the menu. Please RSVP to the church office so we can let Okra know how many to expect.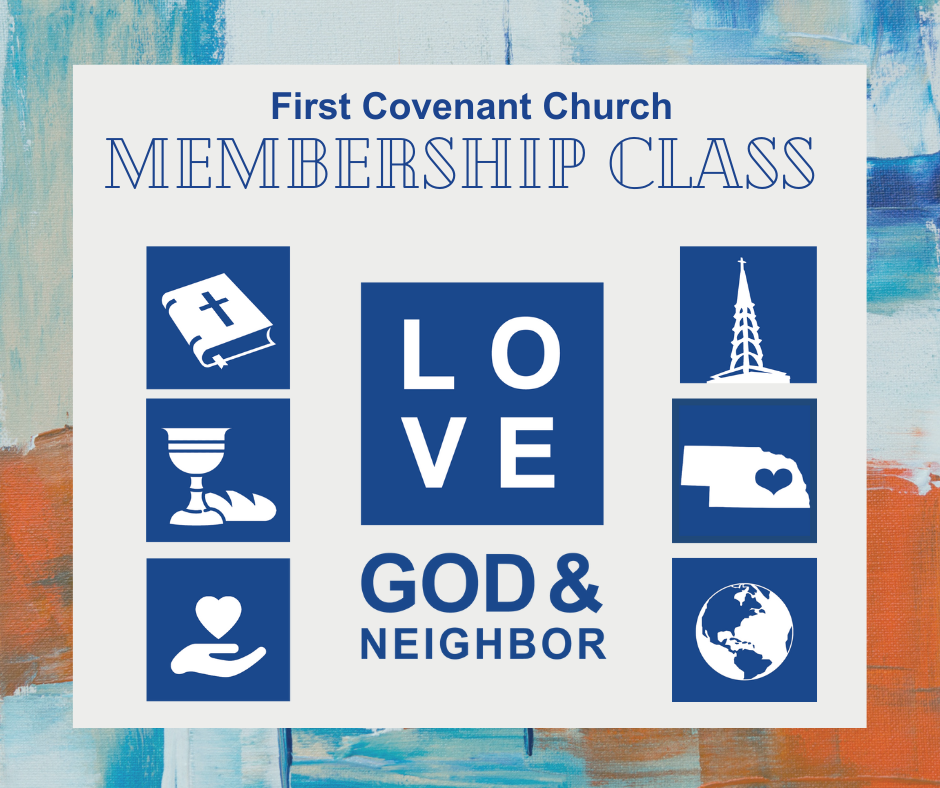 Membership Class
Sunday, December 4th 
Considering membership at First Covenant Church? There is a Membership class on Sunday, December 4th at 12:00 – 1:30 p.m. Come learn more about our church.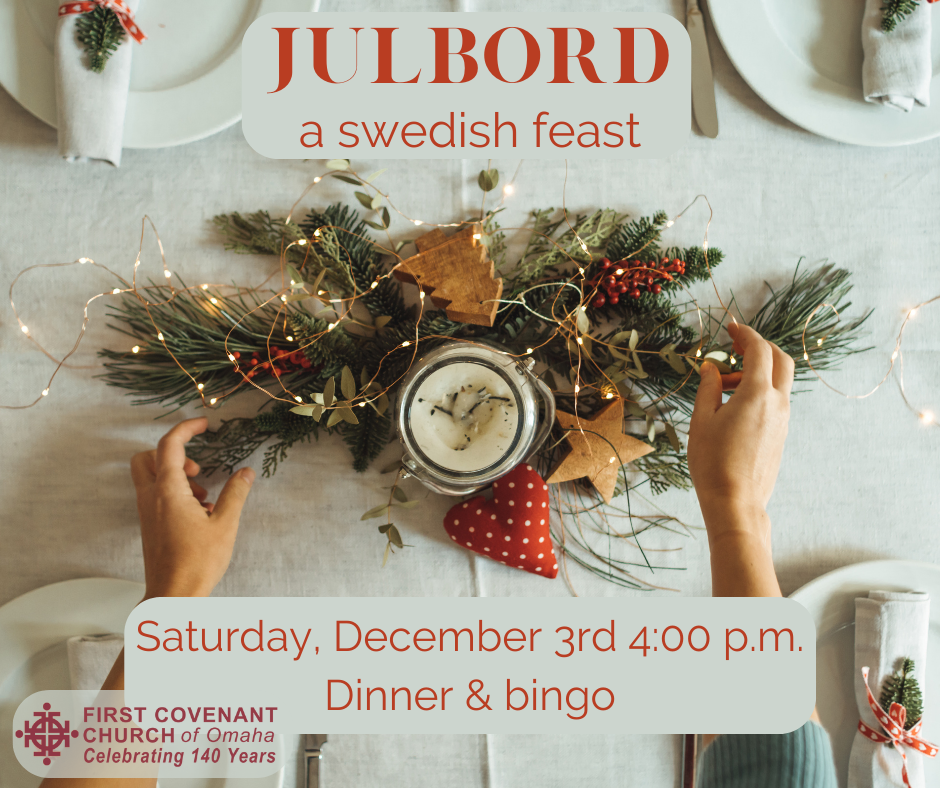 Julbord – OWLS Potluck
Saturday, December 3rd
The O.W.L.S. (Older Wiser Loving Seniors) are having a potluck and bingo event on Saturday, December 3rd at 4:00 p.m.  If you are 55 or older, please join us and enjoy some Swedish treats.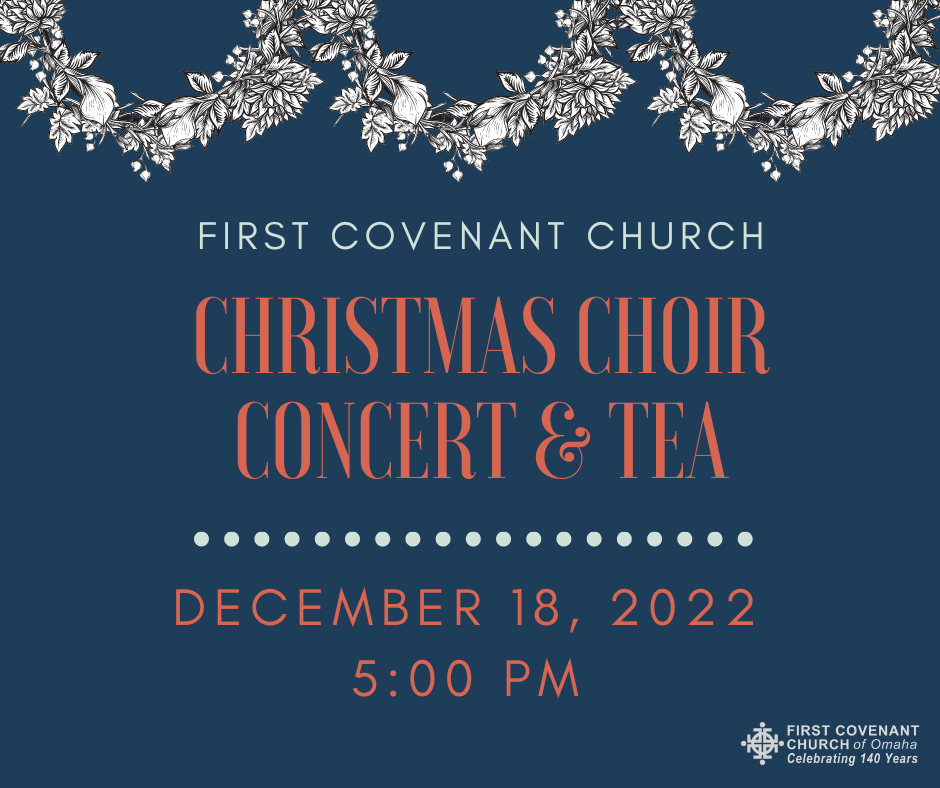 Christmas Concert & Tea
Sunday, December 18th
First Covenant Church's annual Christmas Concert & Tea will be Sunday, December 18th at 5:00 p.m. Come help us raise a joyful noise. Delicious treats to follow!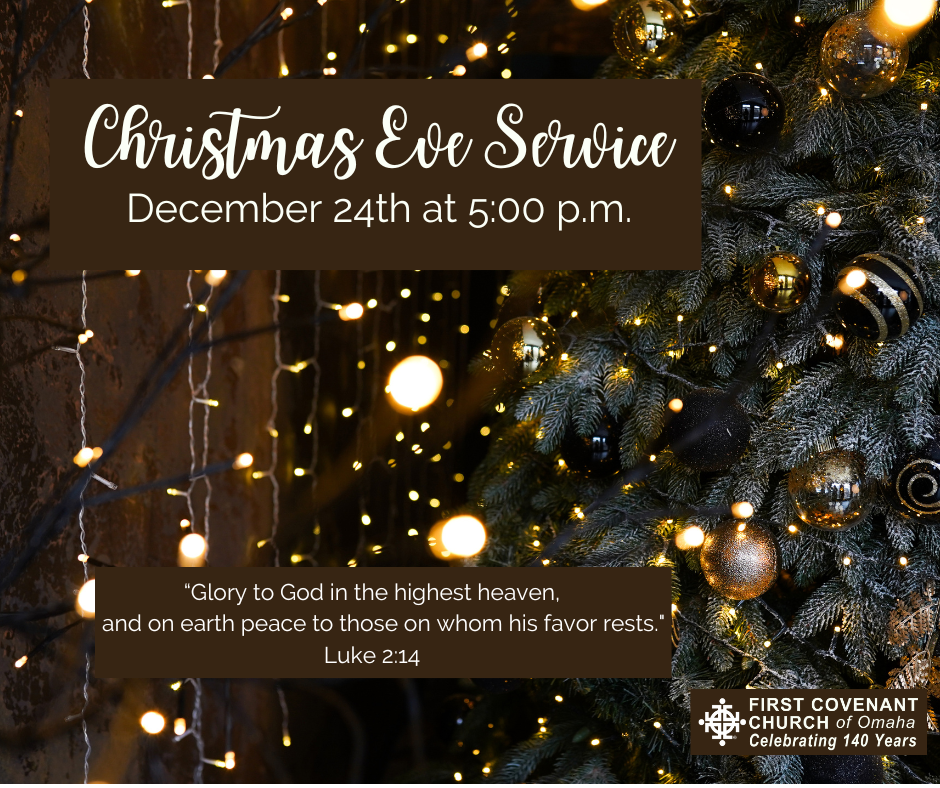 Christmas Eve Service
Saturday, December 24th  5:00 p.m.
All are welcome as we celebrate the coming of Jesus at our Christmas Eve Service Saturday, December 24th at 5:00 p.m.