What to expect?
Below is some information to help you know what to expect when you visit First Covenant Church.  If you have any questions, feel free to reach out to us by calling 402.391.2747 or emailing office@firstcovenantomaha.org.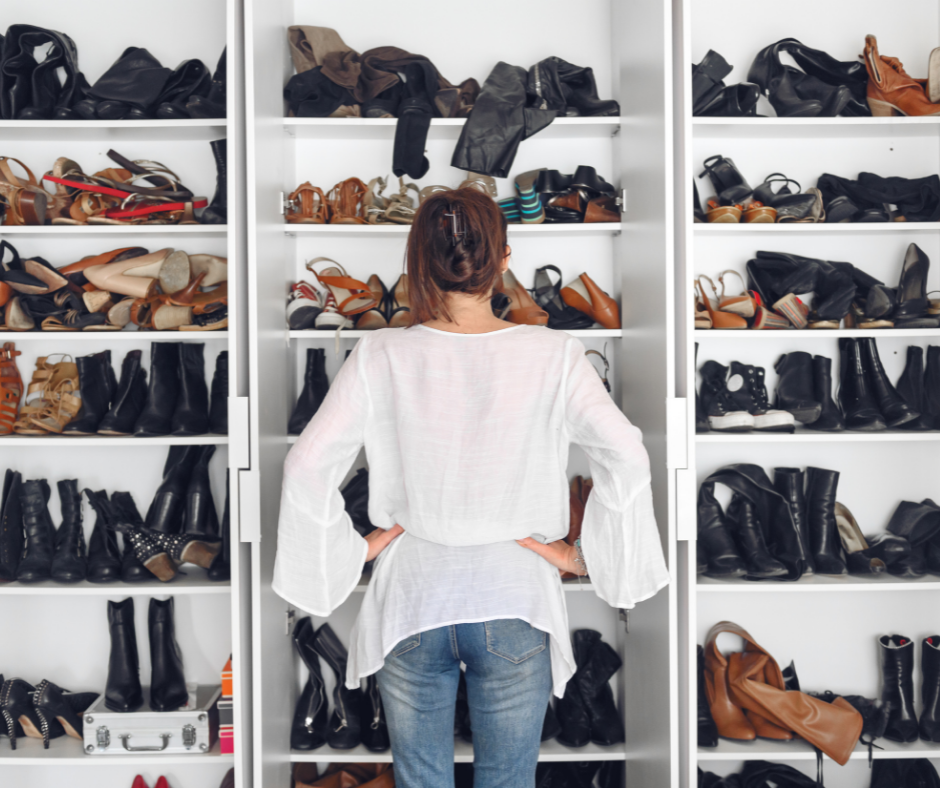 What do I wear?
Wear what is comfortable for you.  We are a diverse group of people of multiple ages and backgrounds. On any given Sunday you will see people dressed in anything from a comfortable pair of jeans to a sport coat and slacks.  We want you to feel comfortable when you walk in!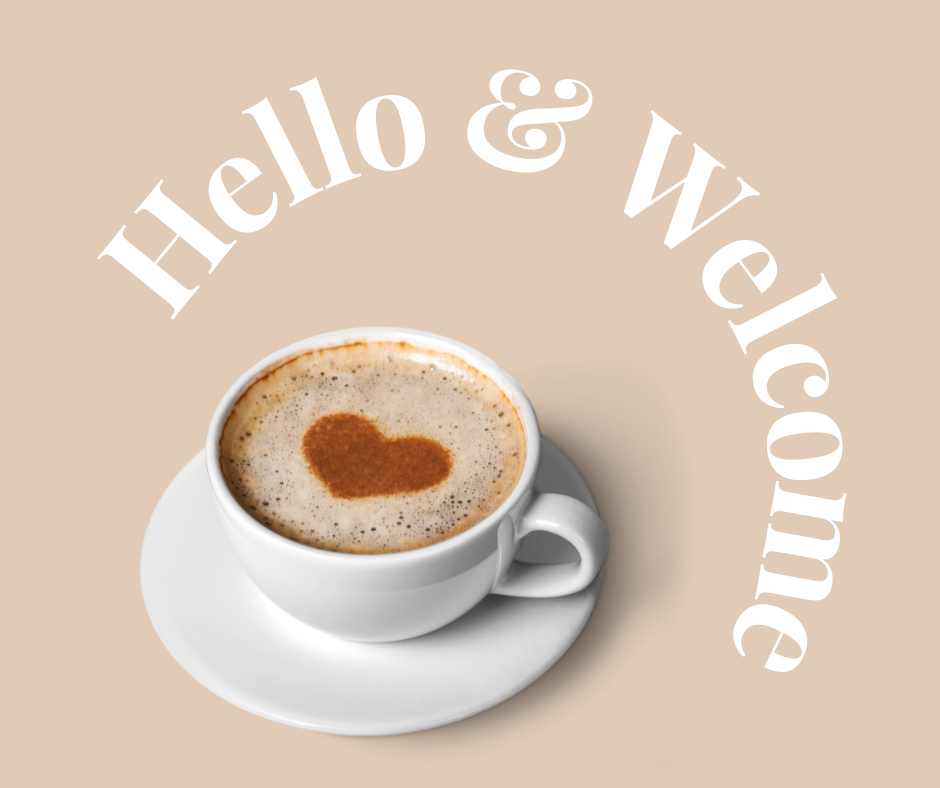 What are services like?
We sing, pray, read a passage or two from the Bible and then consider what that passage might say to us today.  We encourage you to join in our singing, praying and our engagement with God's word.  Come early and enjoy a cup of coffee and some warm fellowship.
If you have little ones who need to use up some energy, you are welcome to listen to the service in our wiggle room where the service will be playing, an usher can direct you there.
How do I learn more and get connected?
Please wander around our website to learn a little more about us.  You can also receive our weekly newsletter called "The Loop." The best way to really learn about our church is to get connected.  Let us help you find a group that fits your interests.
What if I can't attend in person?
Please join us for our online service.  You can view a current service or previous services online using the button below.
What if I still have questions?
We would love to help you find the answer to those questions.  You can reach us at 402.391.2747 or email us at office@firstcovenantomaha.org.