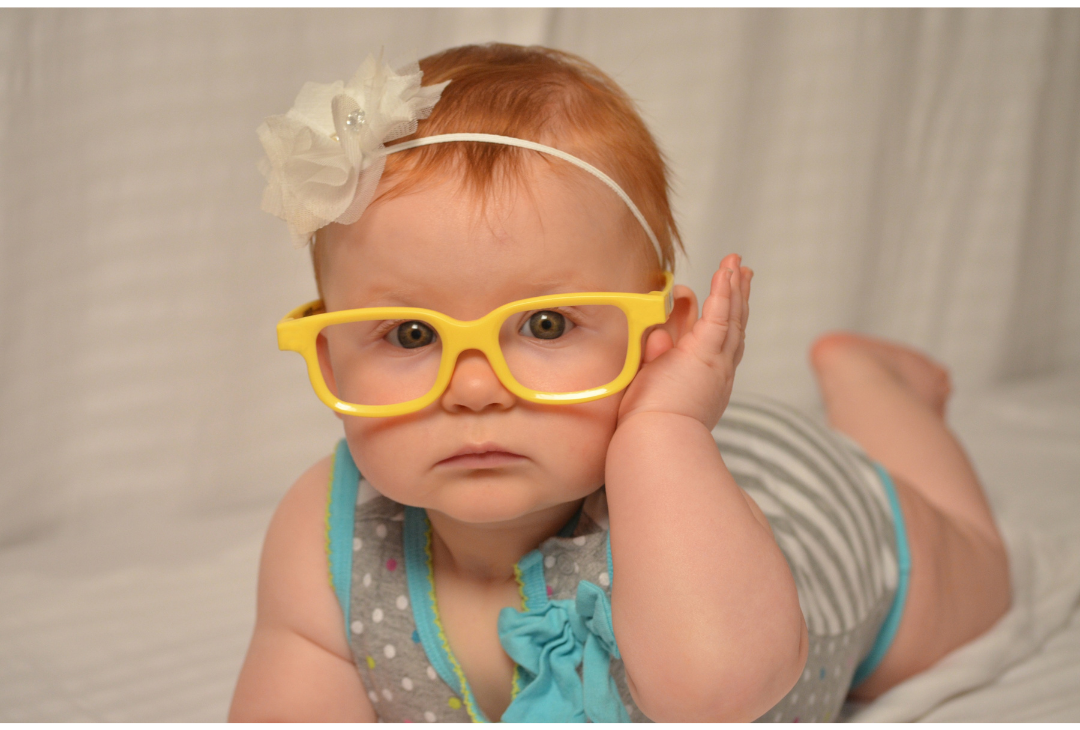 Children's Ministry
Infant through 5th Grade
What We Do and Why
At First Covenant Church, children are important! We seek to be an intergenerational church that welcomes all ages to our church and strives to live out our vision to love God and to love our neighbor together. We know that children are created in the image of God and long to be nurtured in their life of faith. We are intentional about investing in the lives of our children and walking with them as their relationship with Christ grows.
At FCC Omaha, we want to help your family grow in their faith! Parents are the most important people in the faith development of their children. Kids will mimic what you do and learn how to follow Jesus (or not!) by walking alongside you through life. 

This can feel like a huge responsibility, but don't be overwhelmed! We are here to support you!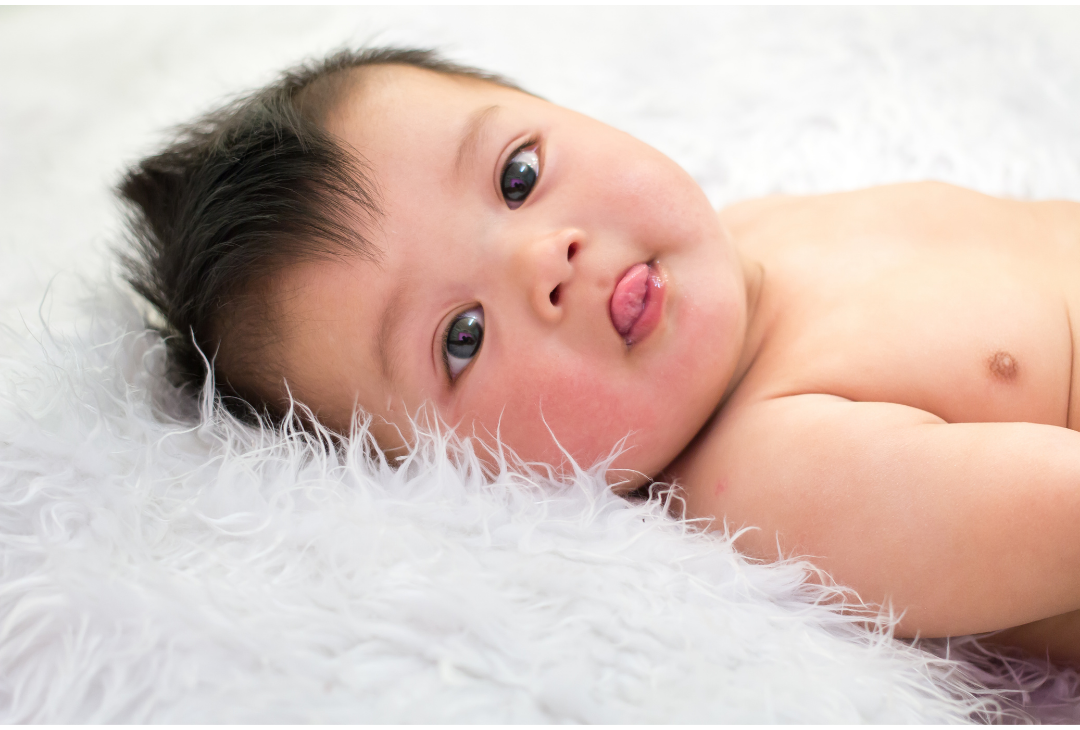 Sundays at First Covenant Omaha
Children of all ages are always welcome in worship- even with their noises and wiggles! 
Infants and Toddlers (Ages birth- 2 years old)
Room 204
Nursery care is provided during both Formation and Worship. Through tender care and attention, our youngest children will learn about God's loving care.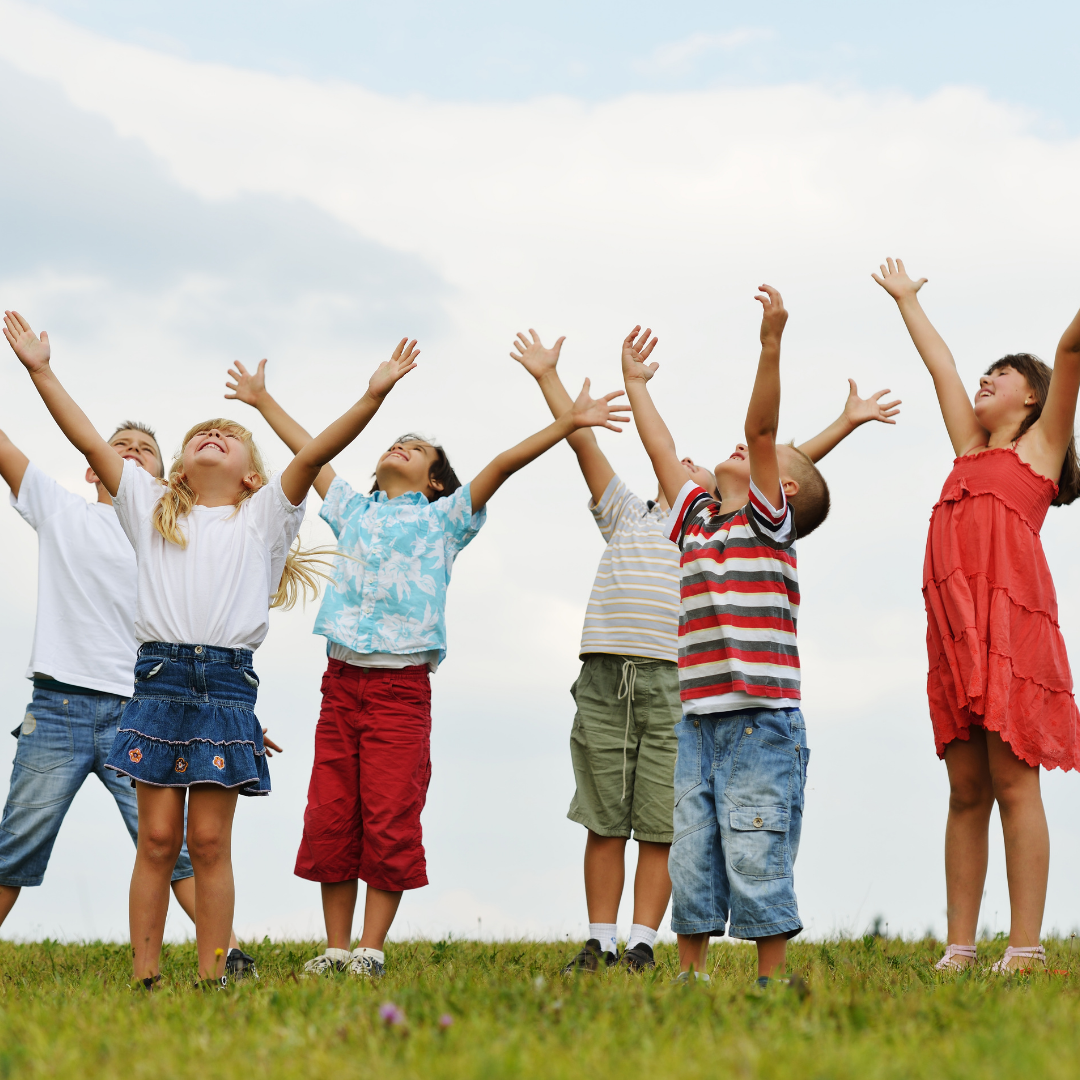 Worship Service
Worship Bulletins, Coloring Pencils & Books
Wiggles during worship are a reality. Stop by our resource table in the narthex for coloring pages, pencils, books and other quiet activities to help your child focus during worship.
We also have a Wiggle Room open during the worship service where you can let your child play quietly while watching the service from room 201- RED ROOM.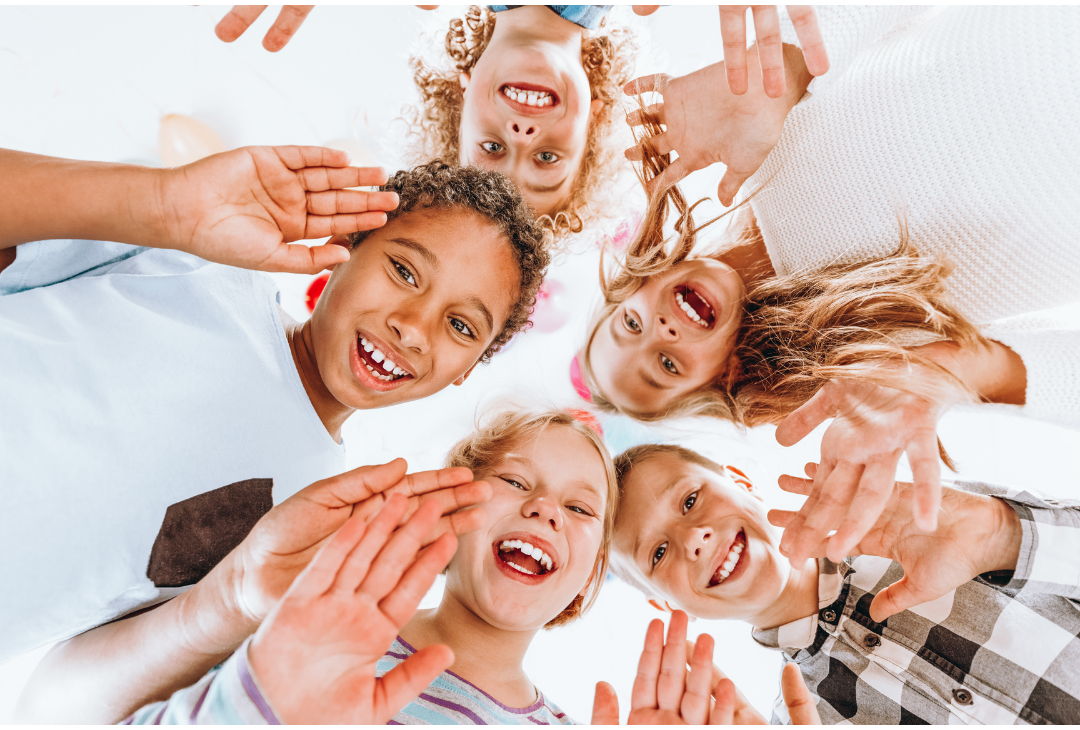 Children's Christian Formation
We have a fabulous team of volunteers who help plan and shape the children's ministry at FCC.
The Children's Christian Formation Team has a mission to supplement the family's role in nurturing spiritual formation in each child. We want to partner with families at FCC to help equip and nurture faith development of kids and their families.
For more information, please contact Monica Fisher or any of the Children's Christian Formation Team.