Adult Formation & Community Groups
Winter Formation
 January 15 – February 19
Rembrandt is in the Wind
Led by Betsy Frodermann and Julie Bonin
"Rembrandt Is in the Wind by Russ Ramsey is an invitation to discover some of the world's most celebrated artists and works, while presenting the gospel of Christ in a way that speaks to the struggles and longings common to the human experience. The book is part art history, part biblical study, part philosophy, and part analysis of the human experience; but it's all story." –From publisher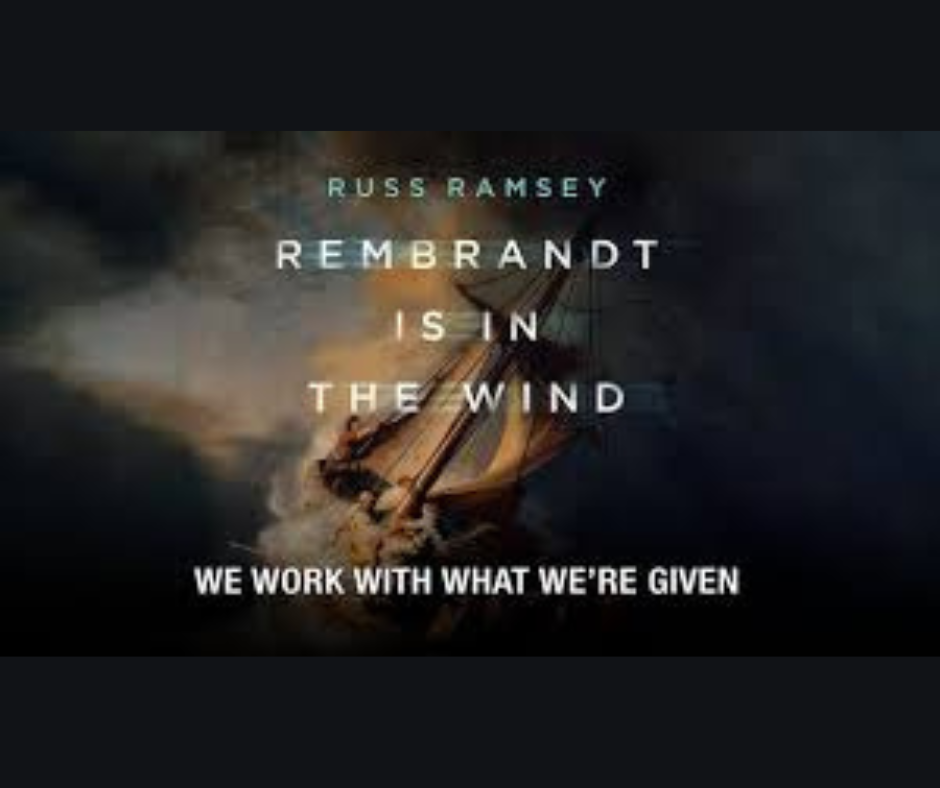 Ecclesiastes: Searching for Meaning
Led by Jens Gregory
A traditional Bible study, we will read and discuss this challenging "Wisdom Book" that explores what truly matters in our lives "under the sun."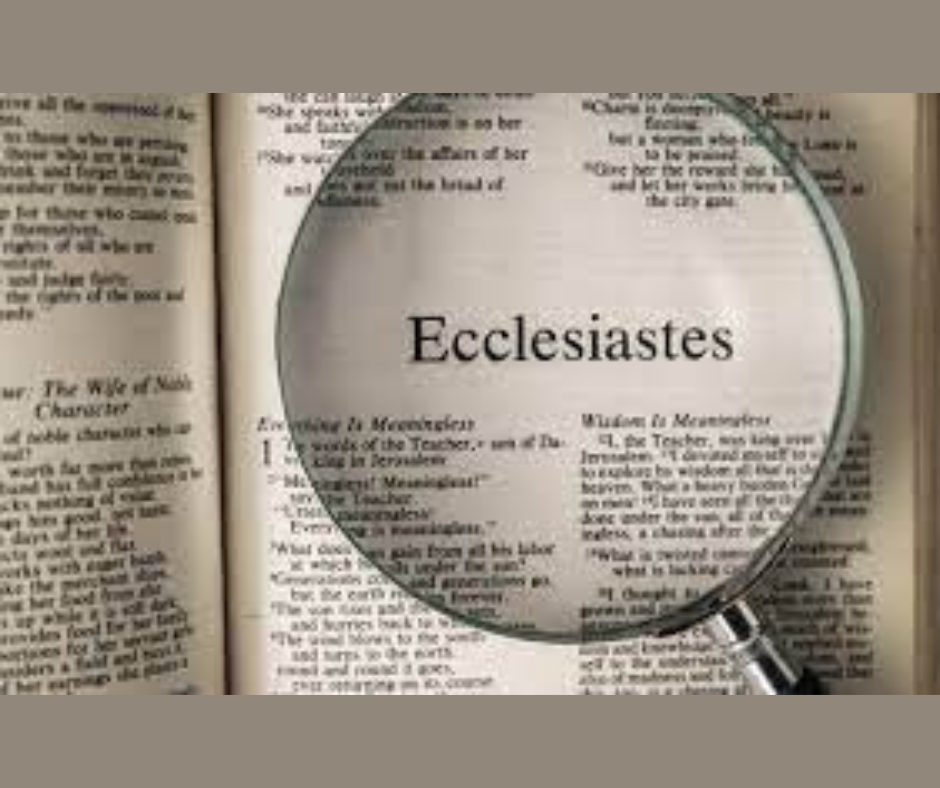 Sharing Faith Stories
Led by Eric Sonsthagen
Sharing faith stories within a small group setting is one of the most meaningful ways people can get to know one another and grow together spiritually. Each week a person or two will be scheduled to share their faith story; and, we will have time for questions. We will start and conclude with prayers and thanksgiving for the person who shares. This is a great way to develop your faith story, or enhance one that has already been created.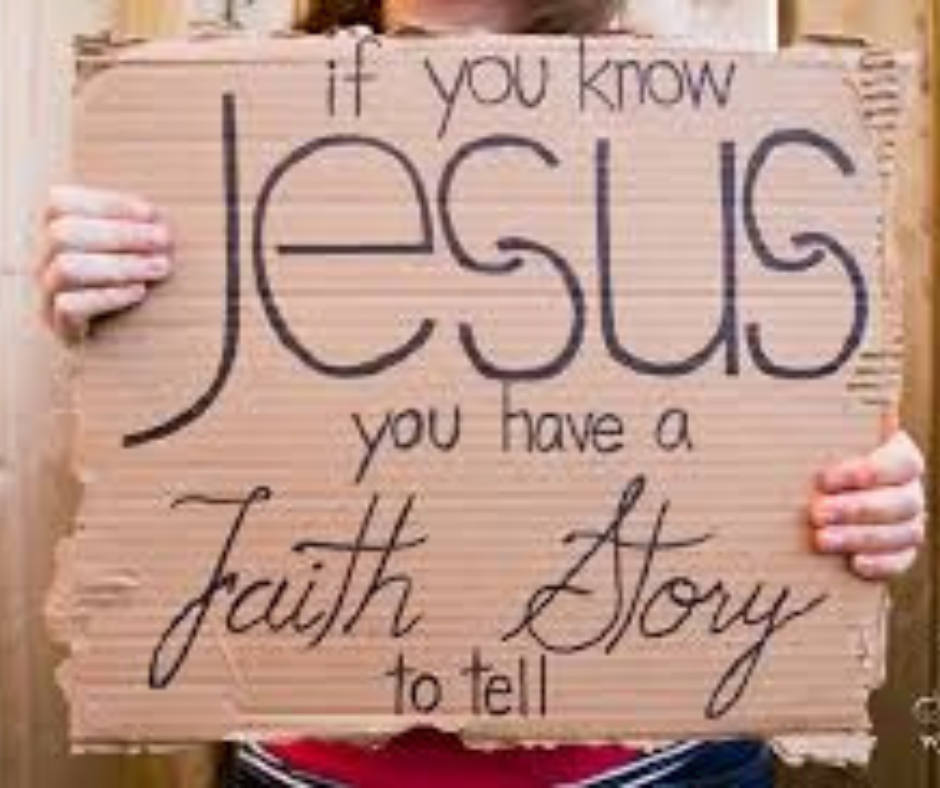 Men's Small Group
Men's small group. Join us for a time for devotions, fellowship and pancakes!
Every other Friday @ 6:00 a.m. at Vidlak's Cafe
Questions see Scott Lickteig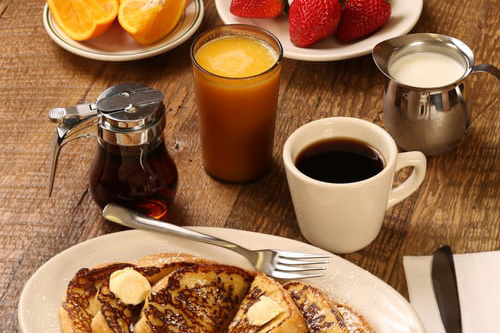 Sisters of the Skein
Our friends who love to knit and crochet gather on Thursday mornings from 9:00am-Noon. Make a prayer shawl, hat, or scarf to give away in our prayer ministry or work on your own project. For more information please call Linda Stanek 402.650.3336.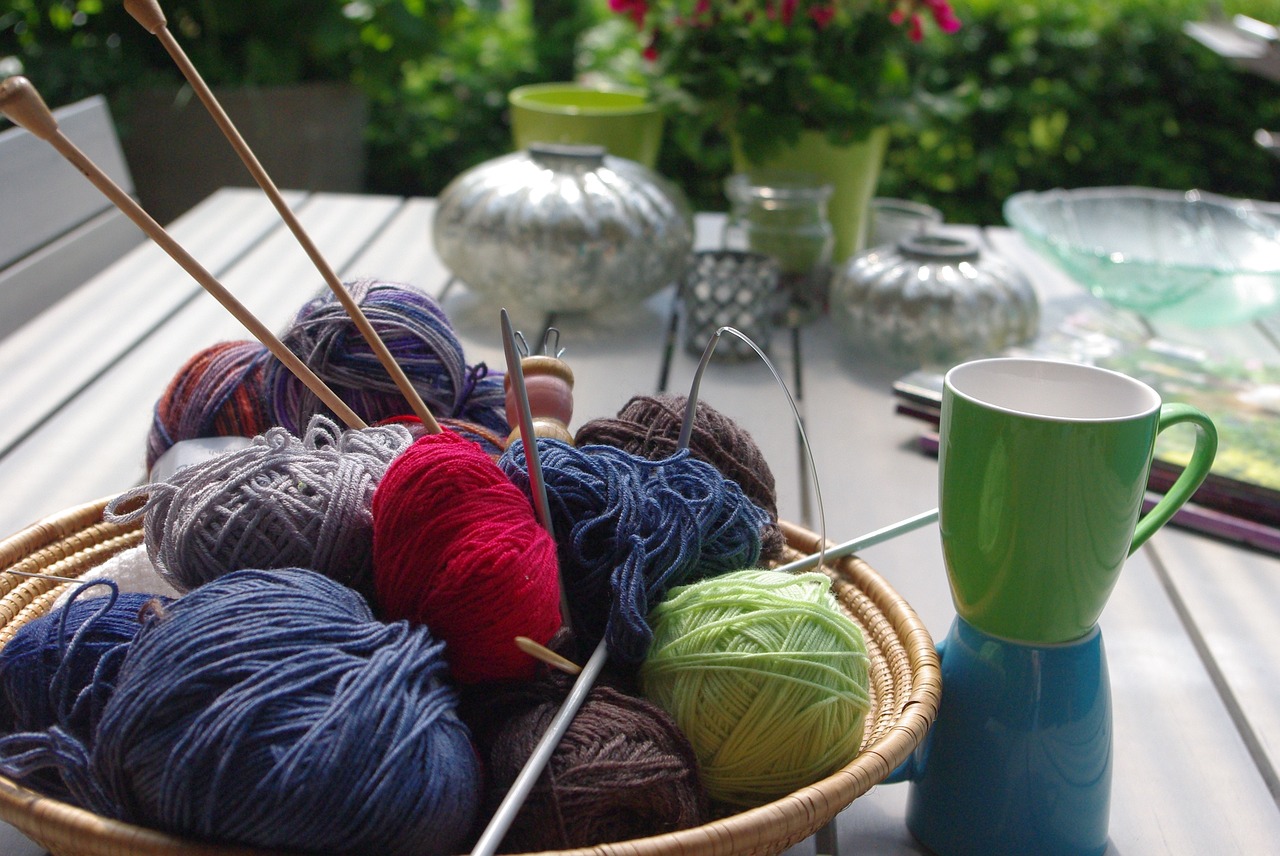 Choir
The choir meets to practice on Wednesday evenings in the Chapel at 6:30 pm from September through May, for more information please contact Ray Grabner.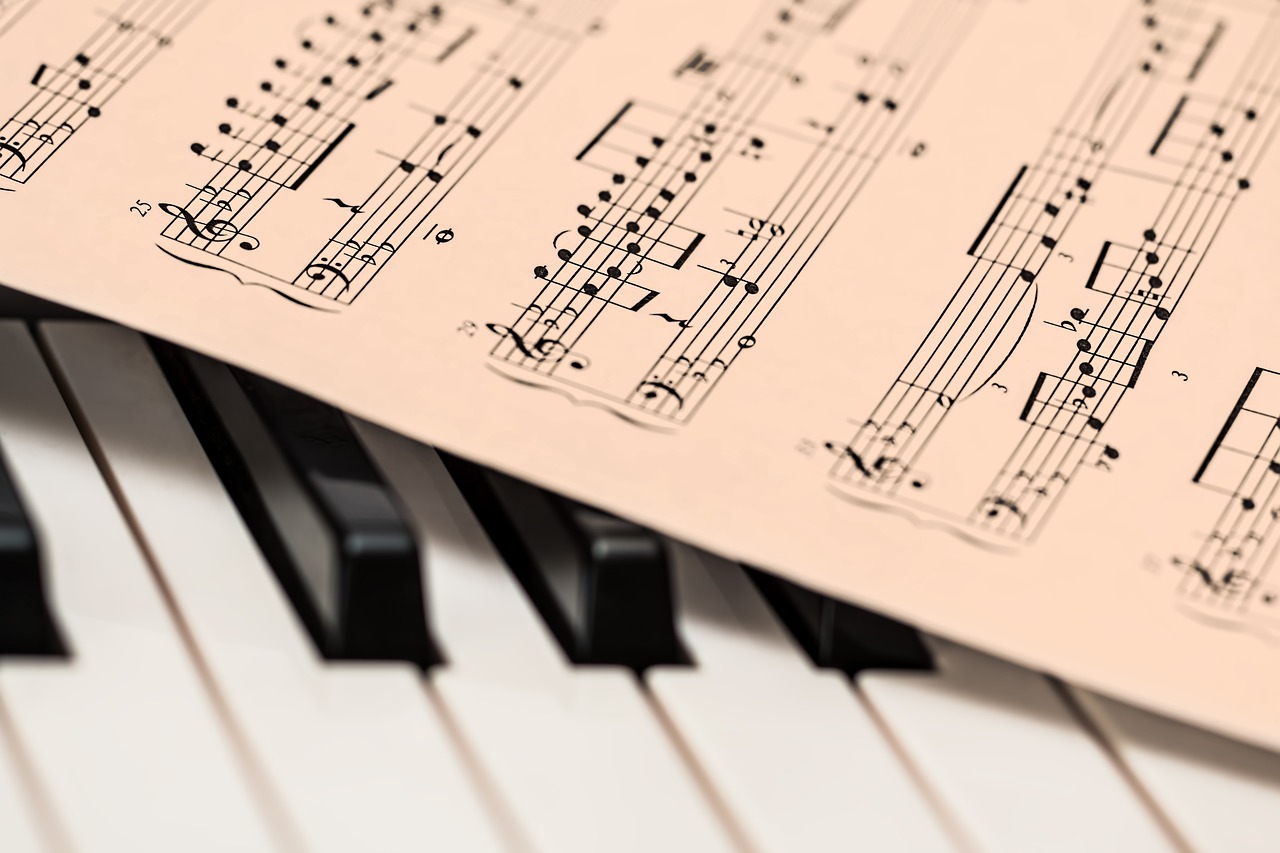 Praise Band
The praise band meets to practice on Sunday mornings in the Sanctuary at 9:00 am from September through May, for more information please contact Ray Grabner.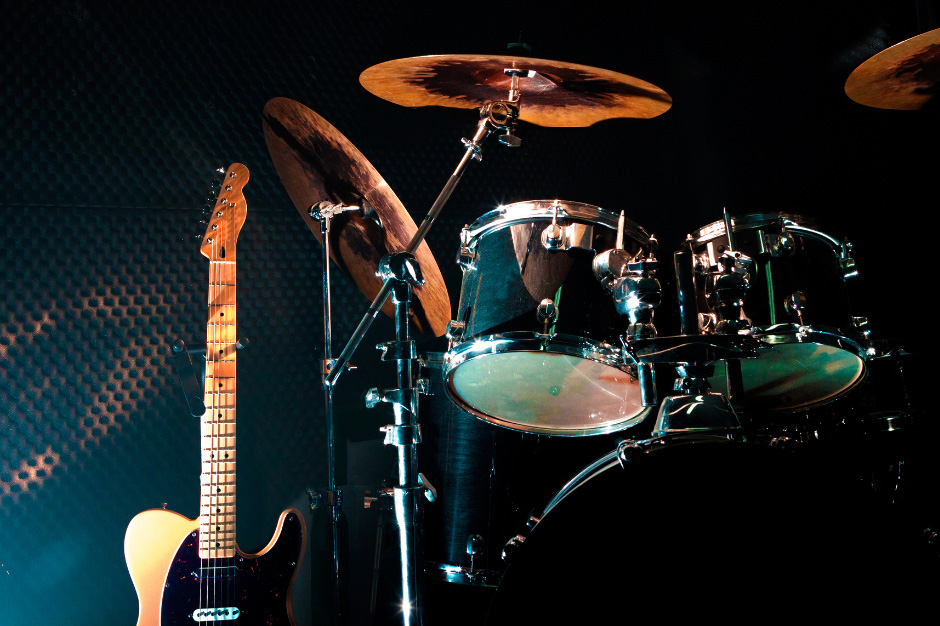 Library
The church library, located on the lower level of the educational wing, is a great place to read or discover a new favorite story.  It is filled with many books available for check out, for more information contact Lou Ann Landholm.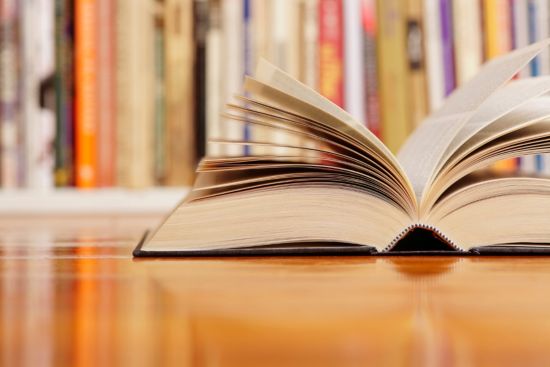 Retired Men
Gather on Tuesday mornings from 8:30 a.m.- 11:00 a.m. to maintain our church property and make small repairs to our building. Join them for a donut and coffee at 10:00am. For more information please contact Dave Norlen or Steve Kraaz.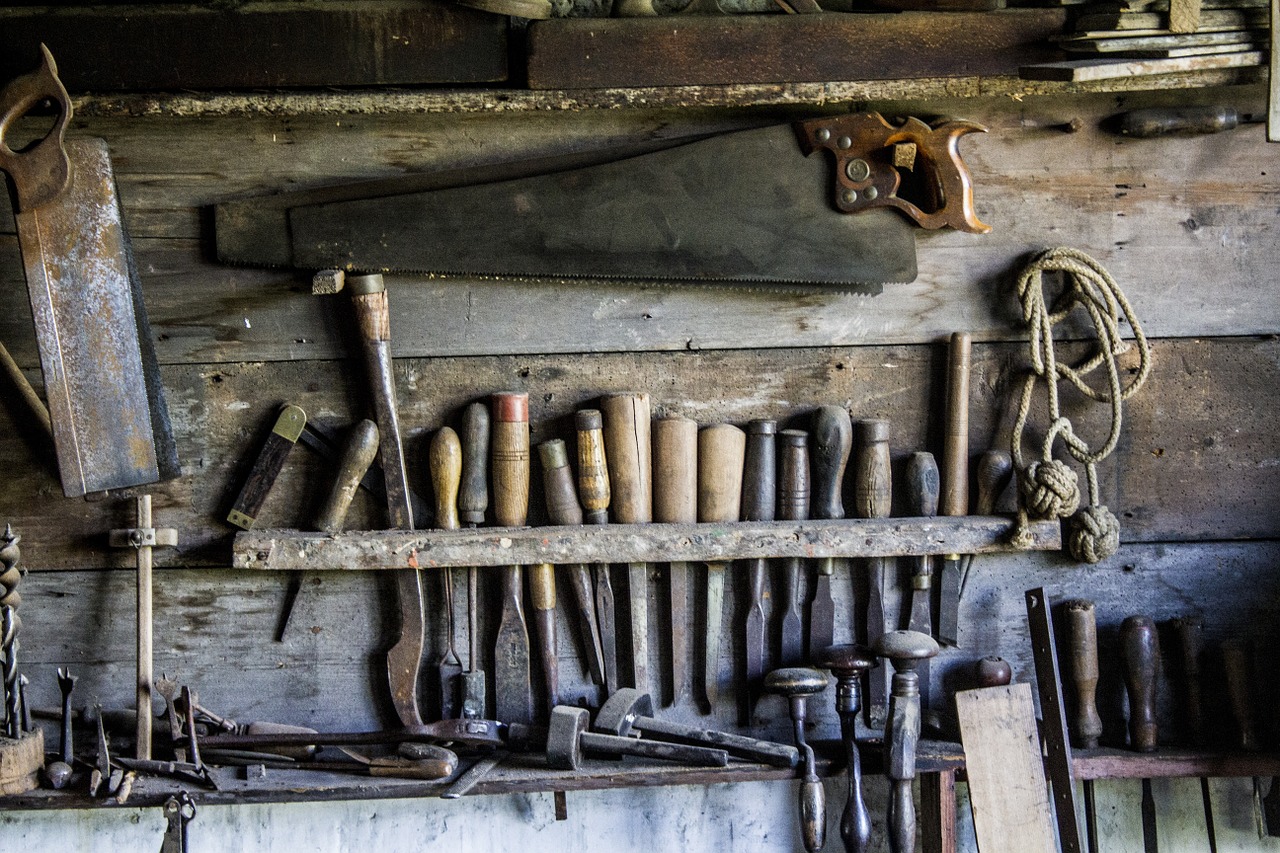 OWLS – Older, Wiser, Loving Seniors
This group is for folks near 55 years of age and beyond. OWLS plans fun events – usually dinner, fellowship, and an interesting program – 4 to 6 times per year. For more information, contact Pam or Dave Norlen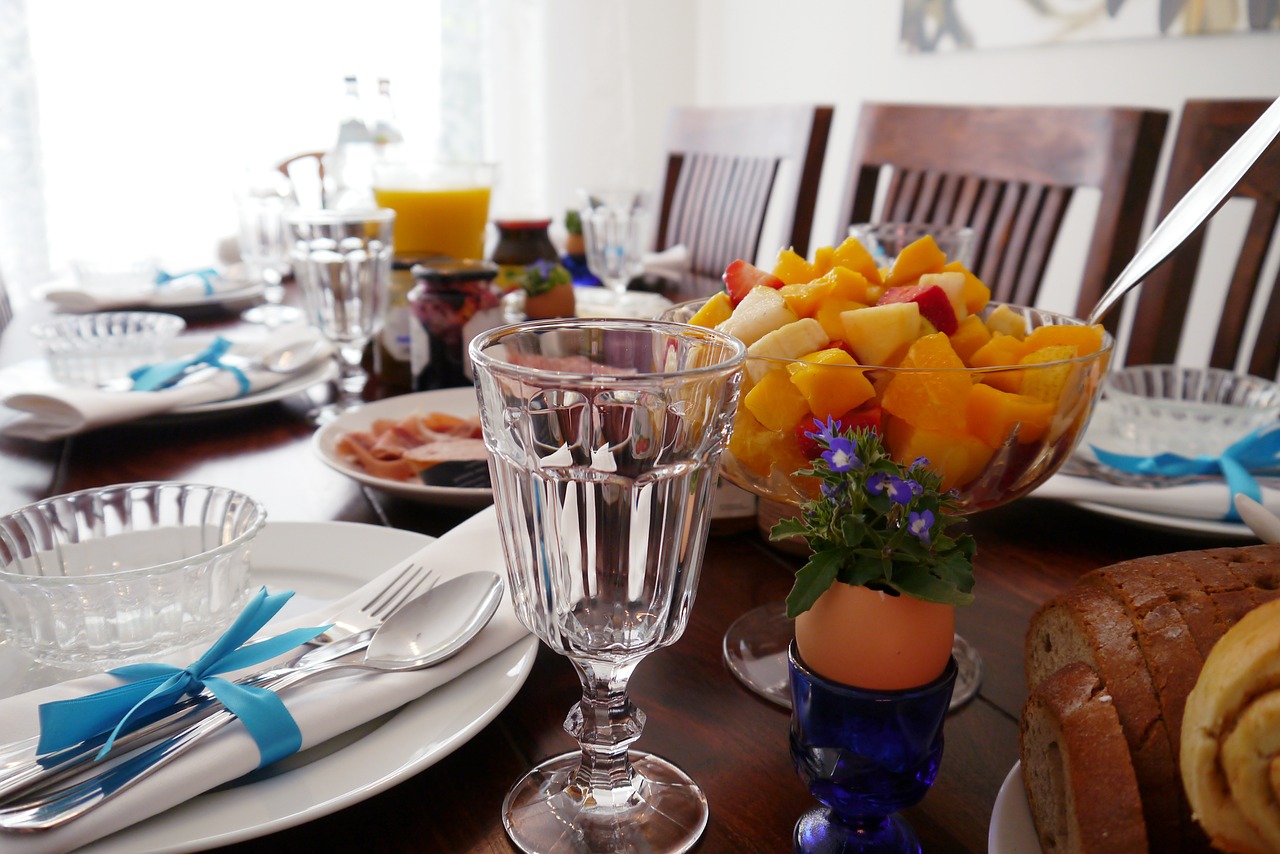 Tai Chi
Tai Chi is a safe and effective form of physical fitness for beginners of all ages. It can help manage stress, improve balance, mood & sleep.  It can ease pain and is adaptable to many levels of ability. Join us on Tuesdays & Thursdays from 1:30-2:30 p.m. September through May; and, on Tuesdays from 1:30 – 2:30 p.m. in the summer. Questions? Contact Karen Kraaz.