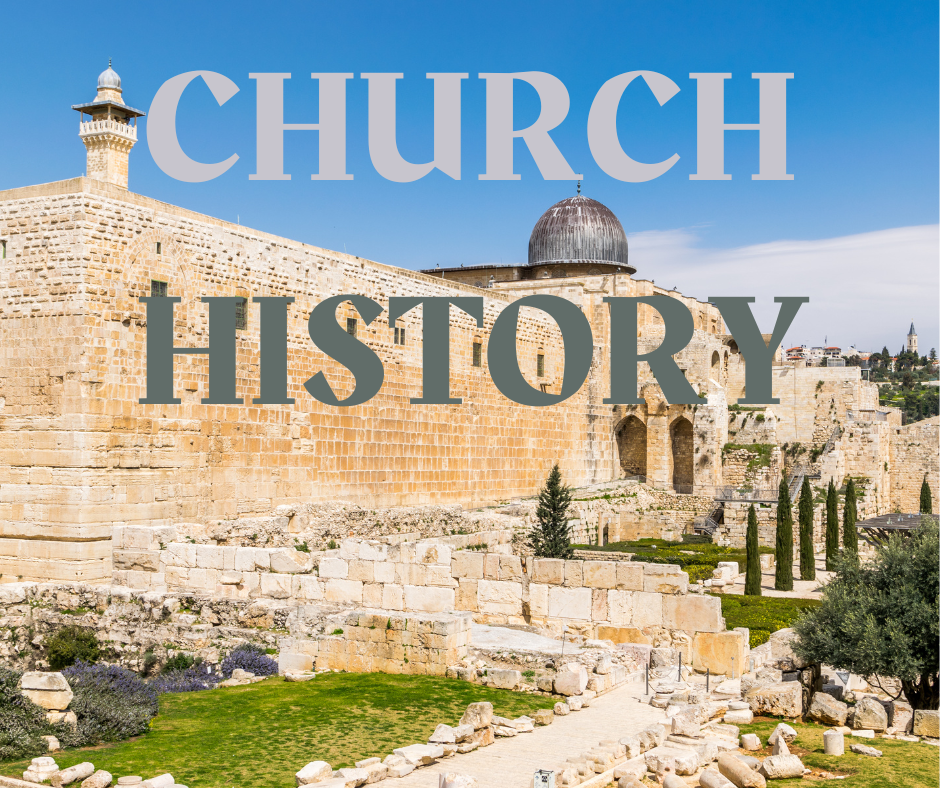 Church History
Led by John Grigg
John is a history professor at UNO and will be taking us on a journey through various aspects of church history.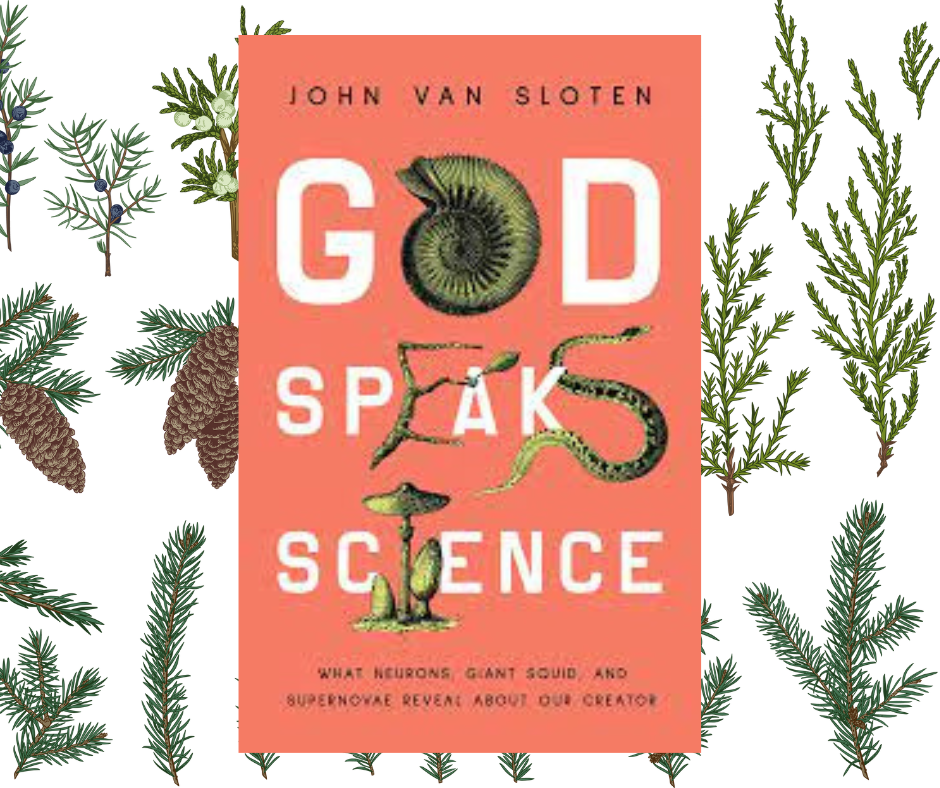 God Speaks Science
Led by Kay Horwath
Pastor, teacher, and non-scientist John Van Sloten invites us to know God more deeply  as we marvel at His amazing creation.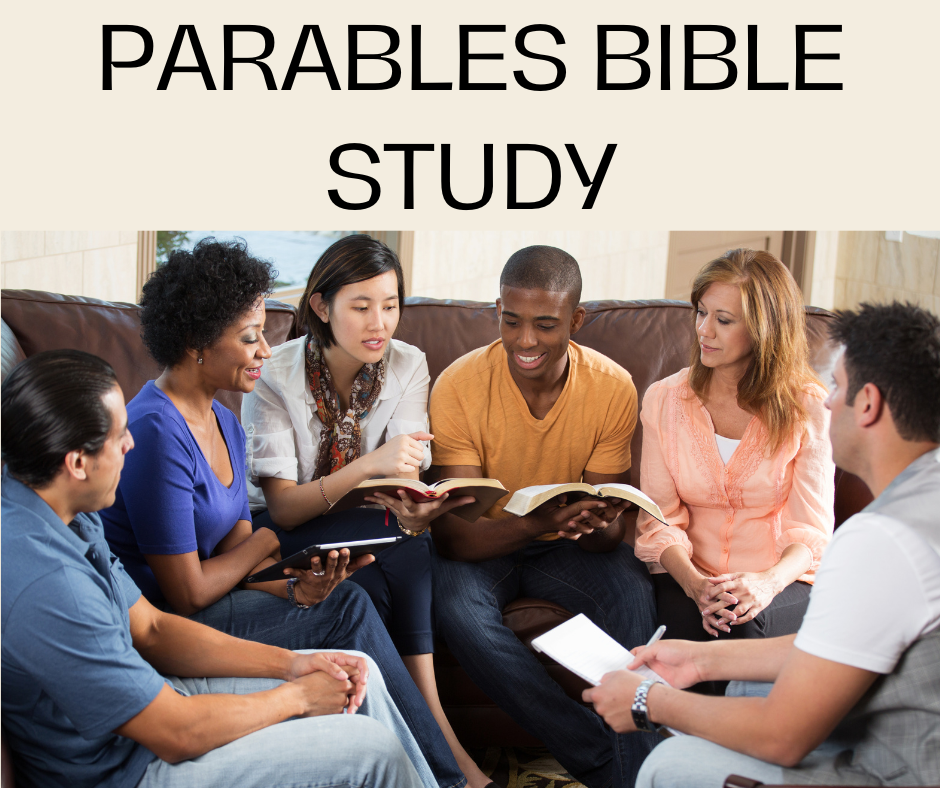 Parables Bible Study
Led by Jens Gregory
A traditional Bible study in which we will read, compare and discuss the parables of Jesus.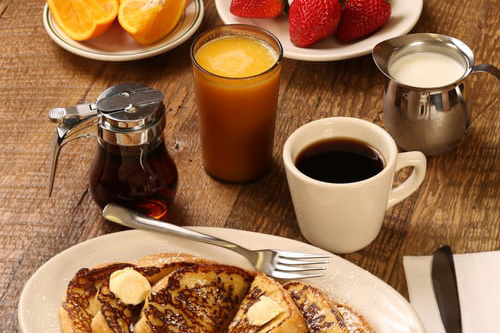 Men's Small Group
Join us for a time for devotions, fellowship and pancakes!

Every other Friday @ 6:00 a.m. at Vidlak's Cafe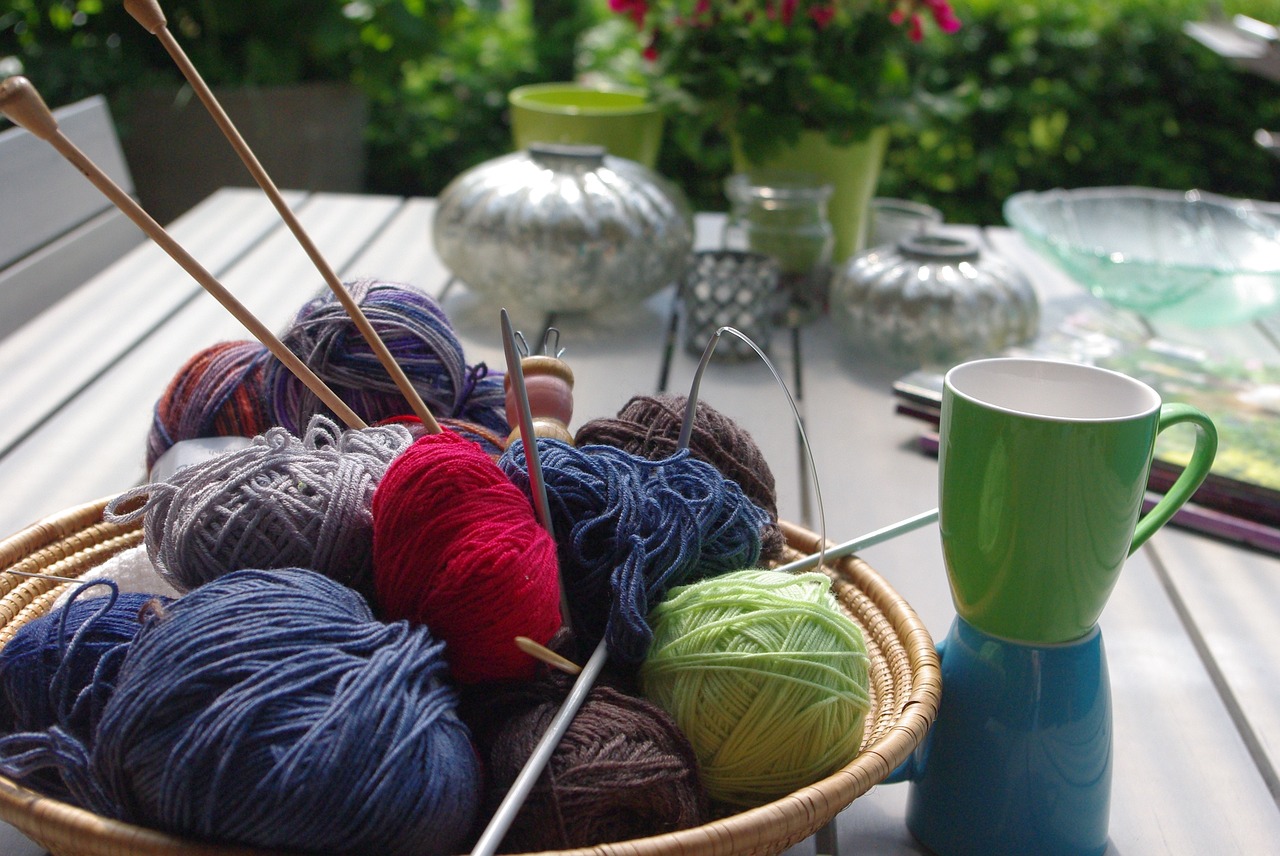 Sisters of the Skein
Love to knit or crochet?
Make a prayer shawl, hat, scarf or your own project
Thursdays @ 9:00 a.m.-Noon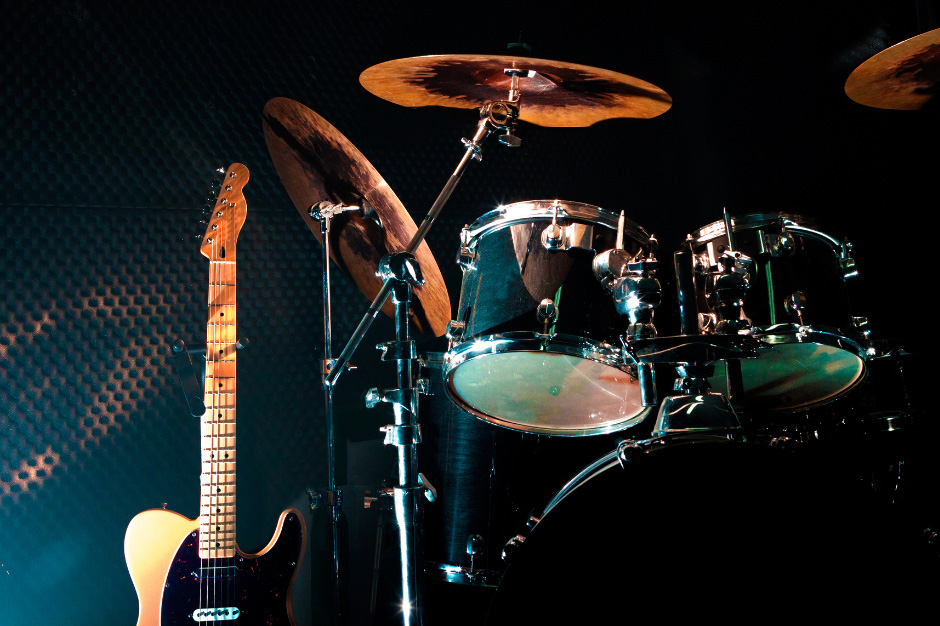 Praise Band
Sing or play an instrument
Help lead worship
Practice Sundays @ 9:00 am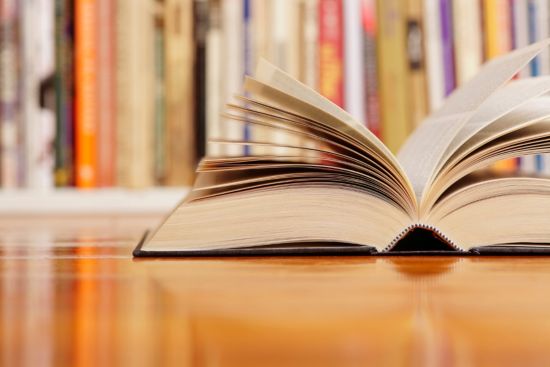 Library
Many books available for check out
Visit us on the lower level of the edcatioal wing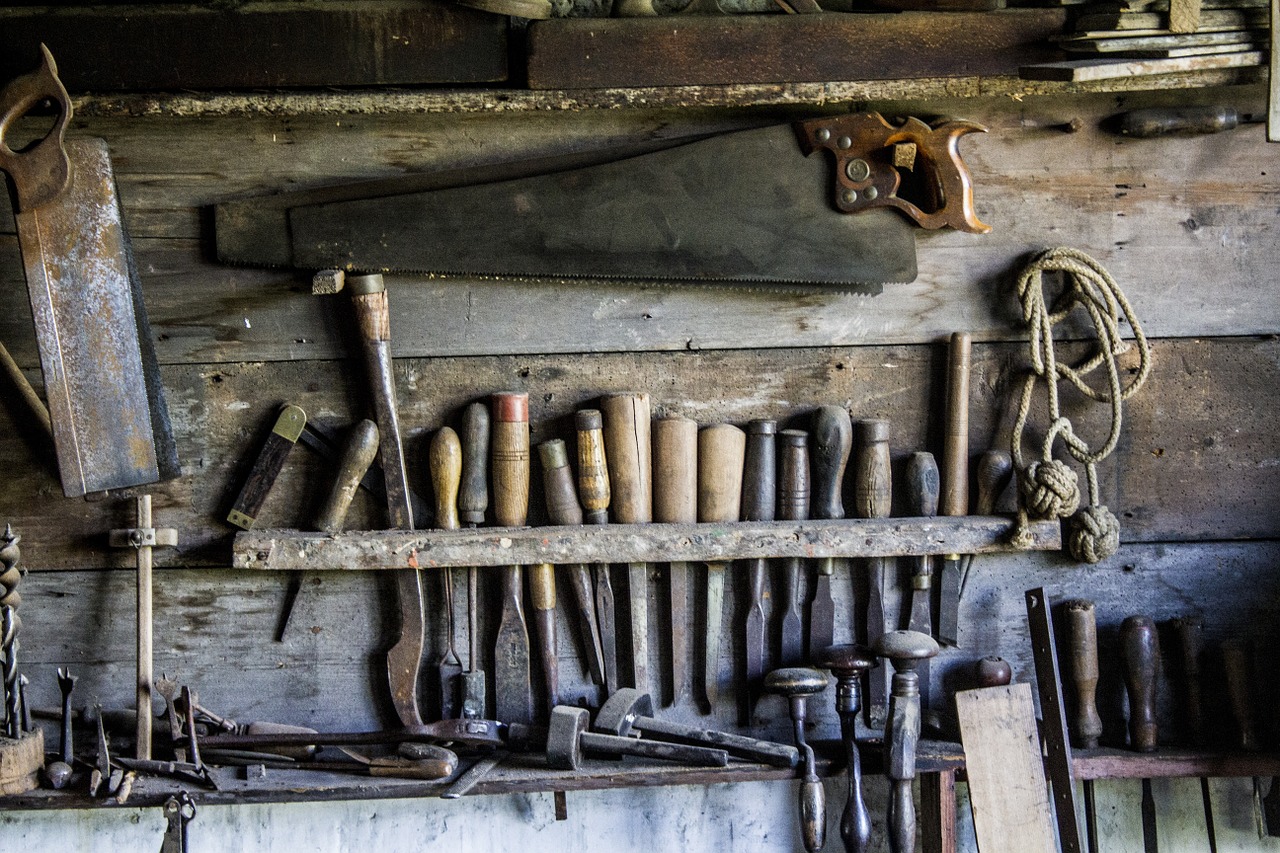 Retired Men
Help maintain or make small repairs to our our property or building
Tuesdays @ 8:30 – 11:00 a.m.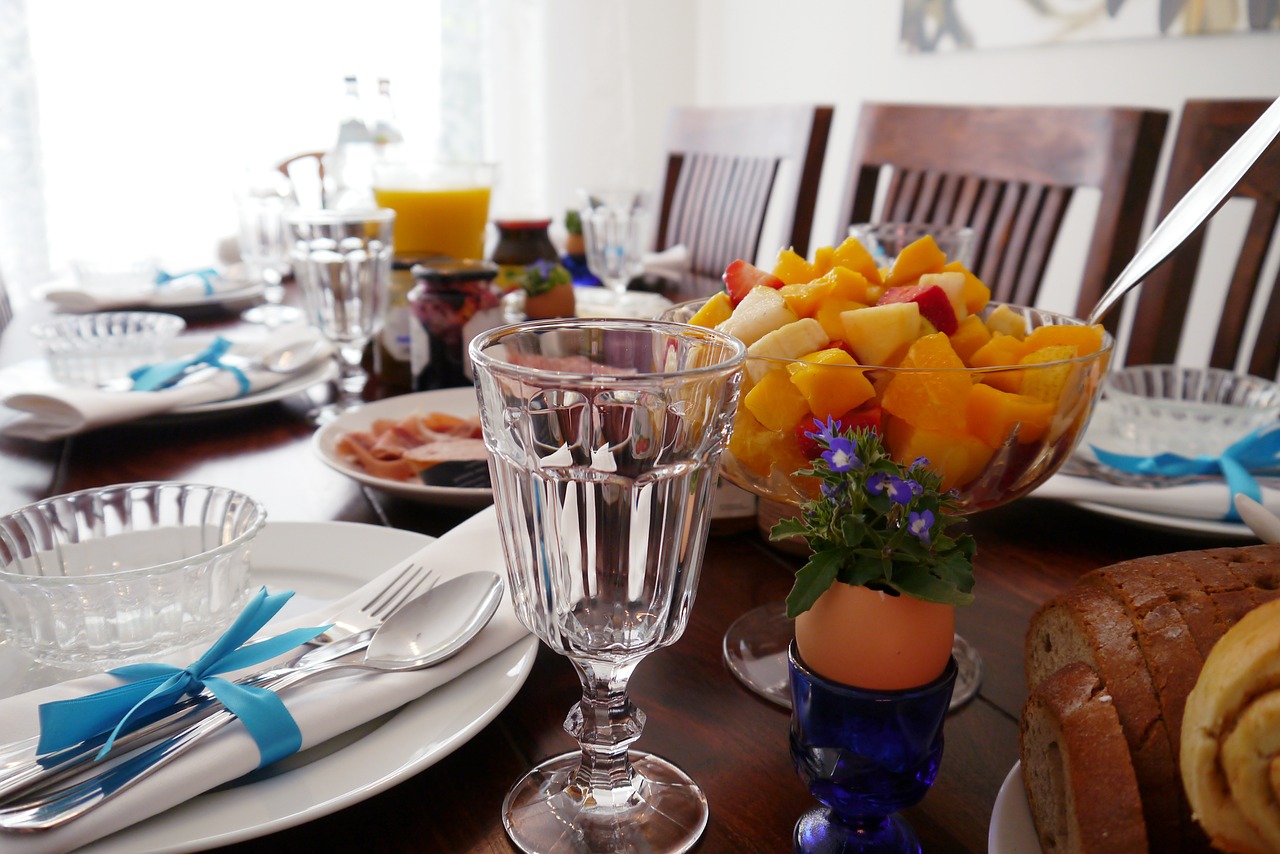 OWLS
Older, Wiser, Loving Seniors
55 years of age and beyond

Fun events, fellowship, and programs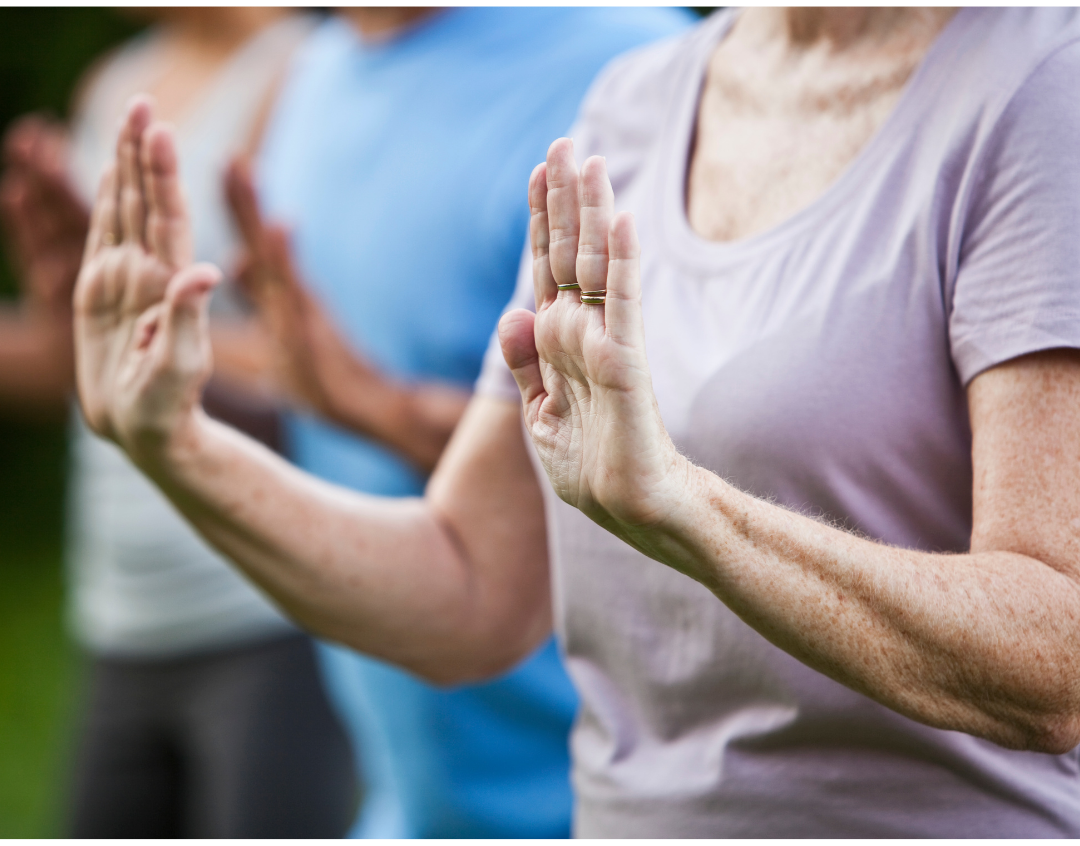 Tai Chi
Safe & effective exercise for all ages

Manage stress & pain; improve balance, mood & sleep

Adaptable to many levels of ability

Tuesdays & Fridays @ 1:30-2:30 p.m.