Adult Formation & Community Groups
Summer Reading Groups
 June – August
Between Two Truths
Led by Jim Horwath
This book addresses the tensions all Christians face, dealing with all the peaceful and creative tensions that are part of the fabric of Christian life. This book does not give simplistic answers to difficult questions; rather, it invites the reader to celebrate the rich and vibrant tensions of God's eternal truth.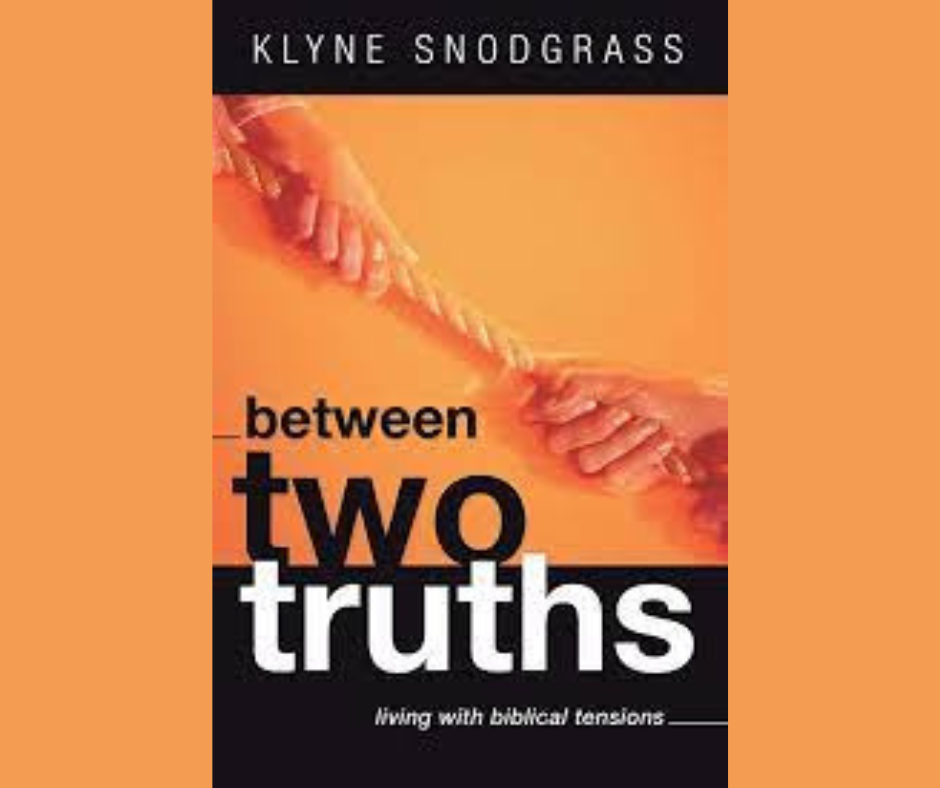 You Need a Better Gospel
Led by Terry Johnson
This is an impassioned and accessible plea for union with Christ as the center of Christian faith and life. Drawing on a wide swath of Scripture and Christian tradition, this book shows a deeper, livelier, more transformative faith in the reality of the good news.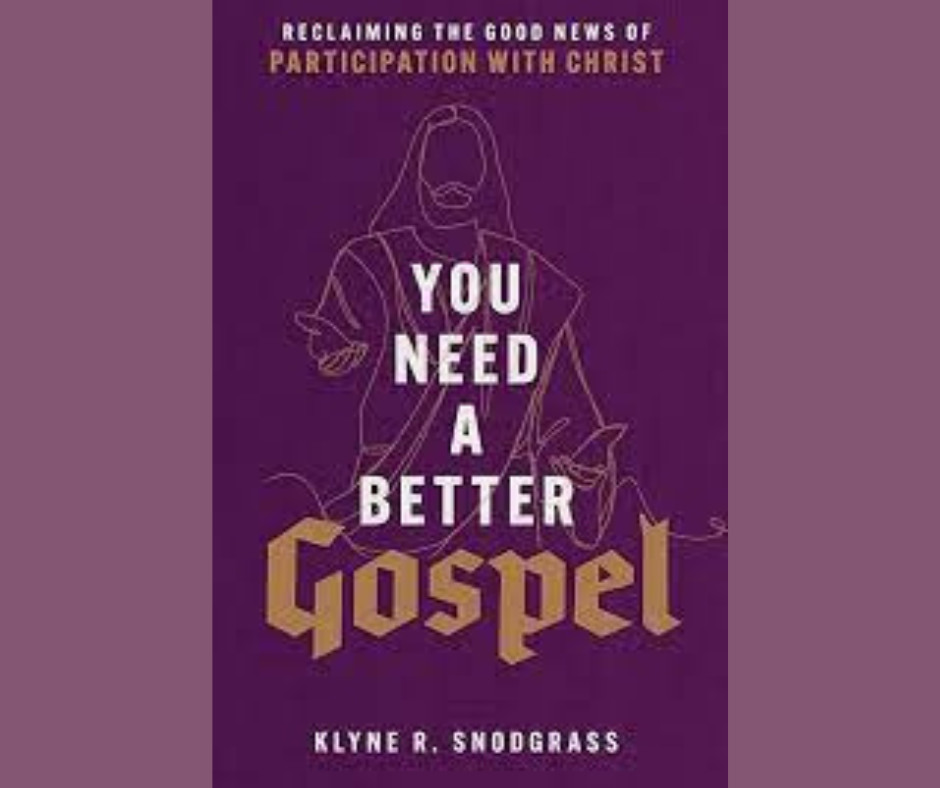 Ephesians: The NIV Application Commentary
Led by Pastor Greg
Klyne is a Bible scholar through and through. His commentary on Ephesians is one of the most helpful books Pastor Greg has ever read. This group will work, digging into the text as Klyne walks us through the history, interpretation and application of Ephesians. If you are wondering if we will really read a commentary, the answer is yes!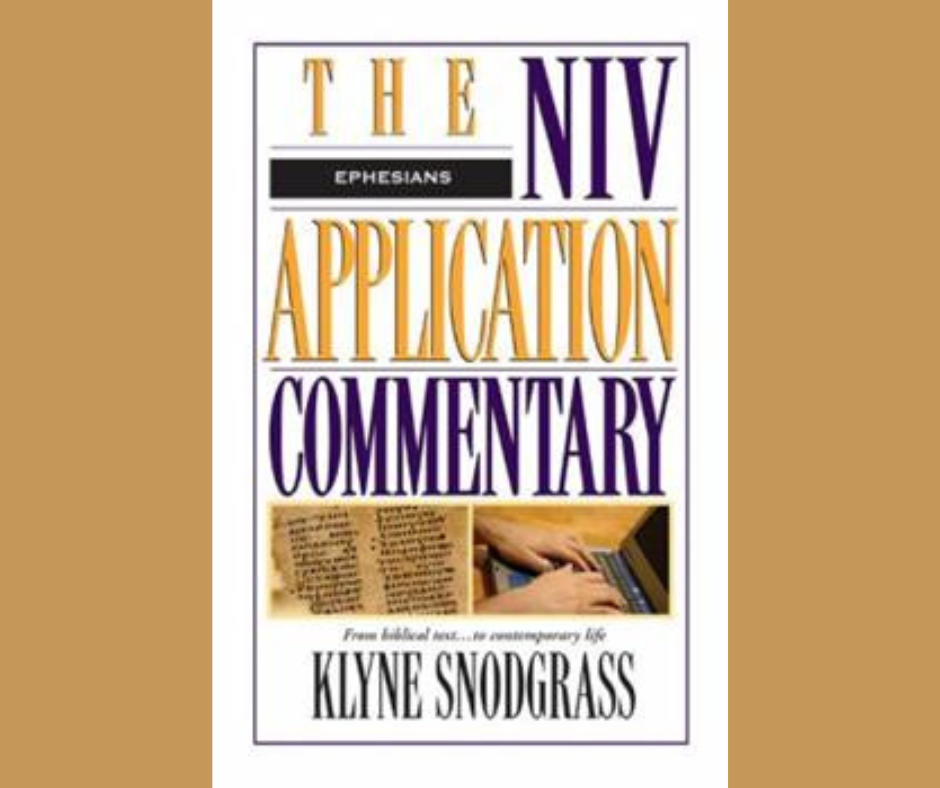 The Screwtape Letters
Led by Abe Lambert
The Screwtape Letters by C.S.  Lewis is a classic masterpiece of religious satire that entertains readers with its sly and ironic portrayal of human life and foibles from the vantage point of Screwtape, a highly placed assistant to "Our Father Below." At once wildly comic, deadly serious, and strikingly original, C.S. Lewis's The Screwtape Letters is the most engaging account of temptation—and triumph over it—ever written.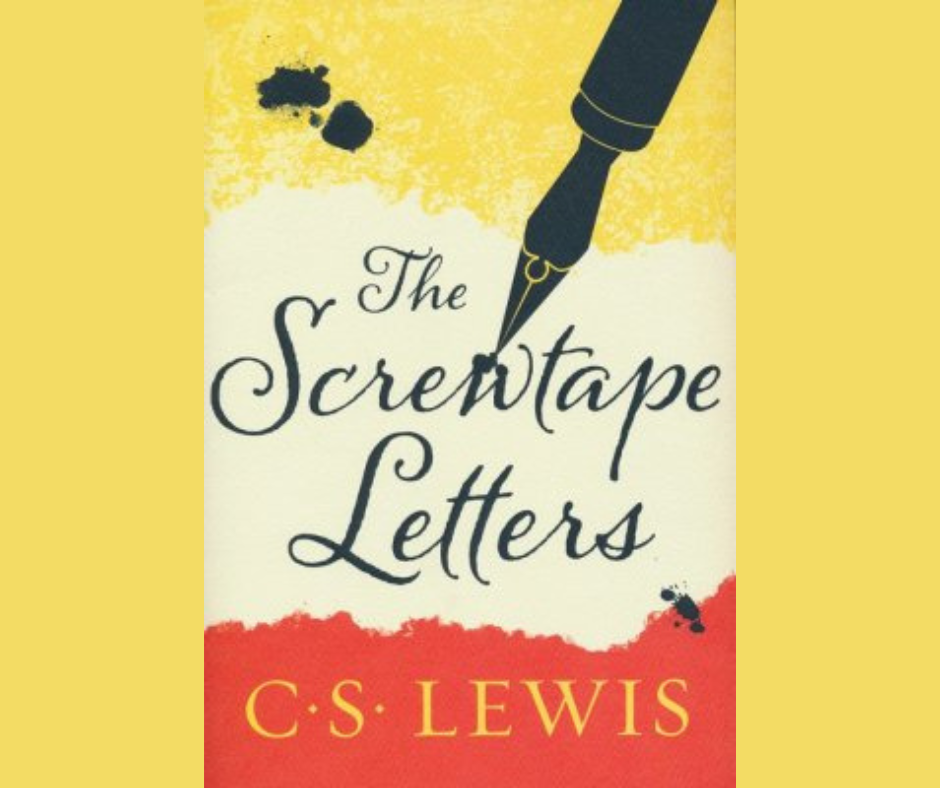 Men's Small Group
Men's small group. Join us for a time for devotions, fellowship and pancakes!
Every other Friday @ 6:00 a.m. at Vidlak's Cafe
Questions see Scott Lickteig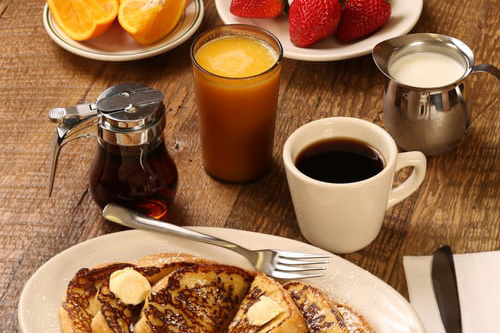 Sisters of the Skein
Our friends who love to knit and crochet gather on Thursday mornings from 9:00am-Noon. Make a prayer shawl, hat, or scarf to give away in our prayer ministry or work on your own project. For more information please call Linda Stanek 402.650.3336.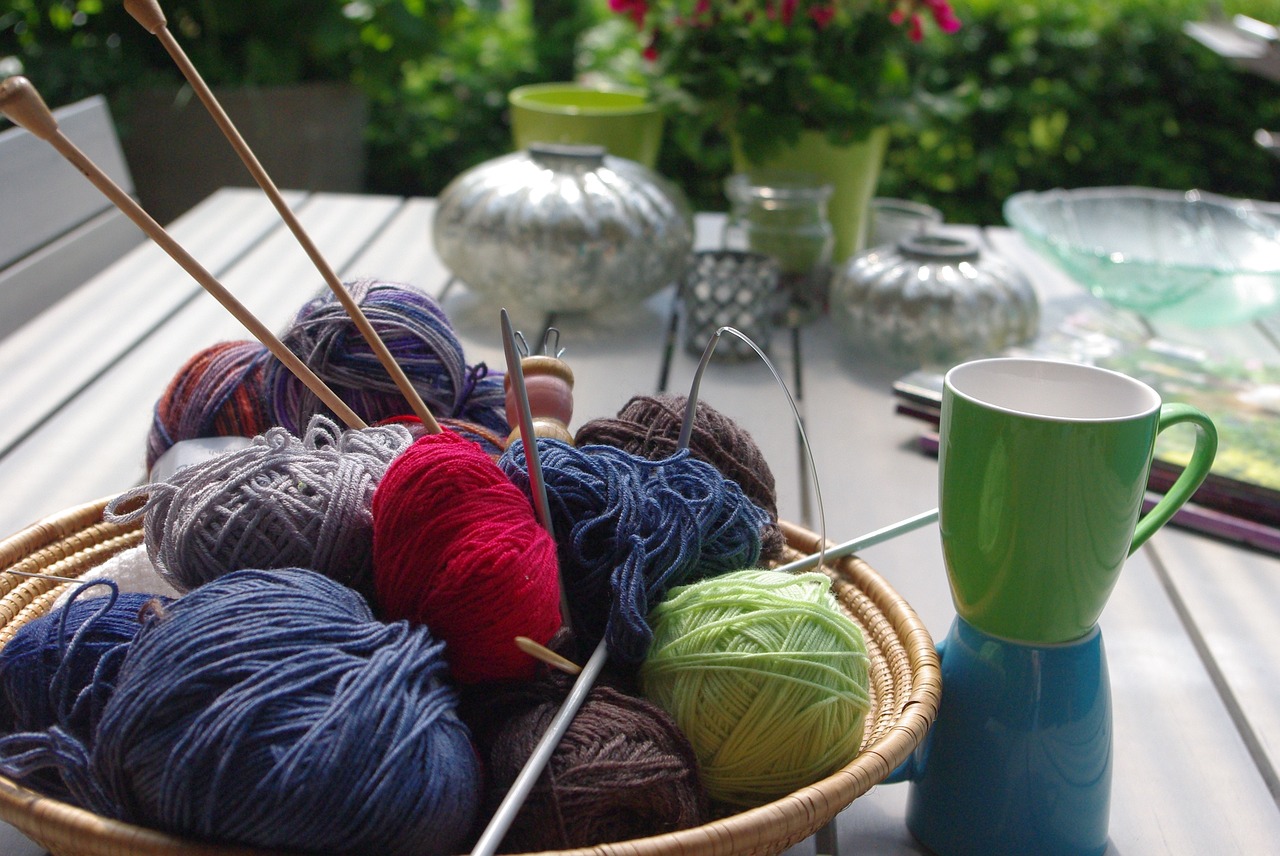 Choir
The choir meets to practice on Wednesday evenings in the Chapel at 6:30 pm from September through May, for more information please contact Ray Grabner.
Click here to read about the history of the choir.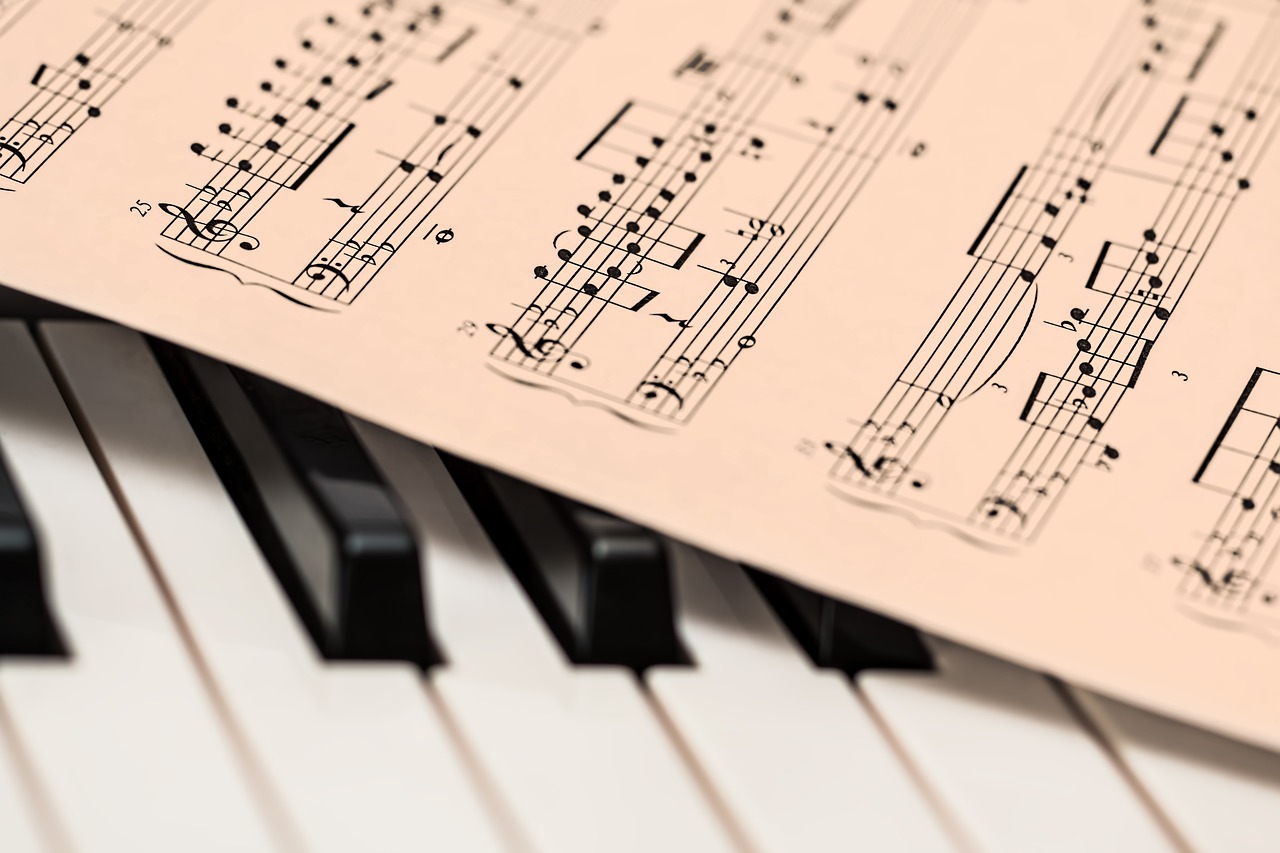 Praise Band
The praise band meets to practice on Sunday mornings in the Sanctuary at 9:00 am from September through May, for more information please contact Ray Grabner.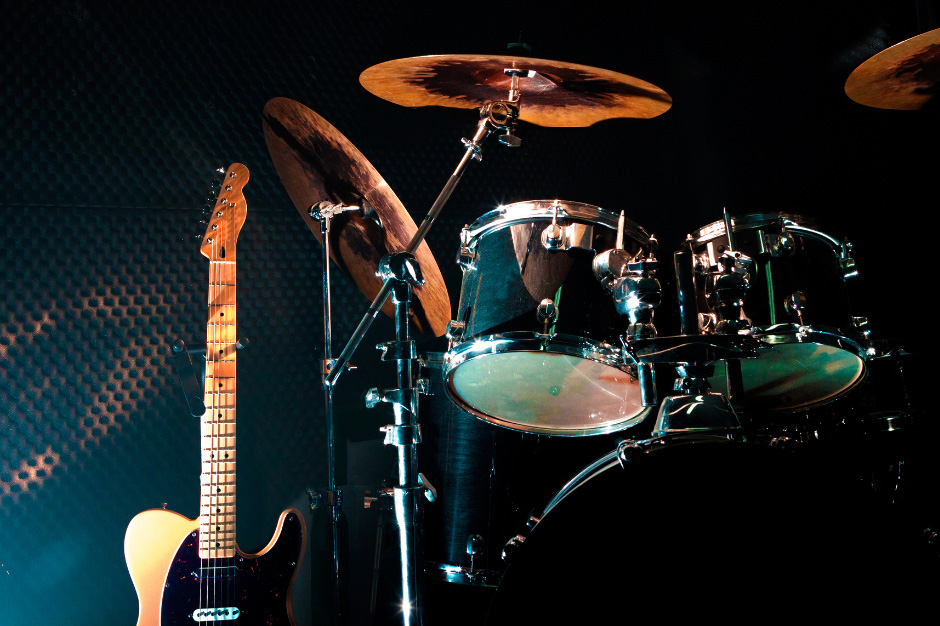 Library
The church library, located on the lower level of the educational wing, is a great place to read or discover a new favorite story.  It is filled with many books available for check out, for more information contact Lou Ann Landholm.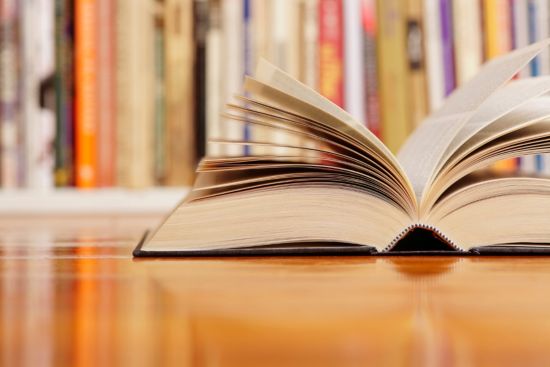 Retired Men
Gather on Tuesday mornings from 8:30 a.m.- 11:00 a.m. to maintain our church property and make small repairs to our building. Join them for a donut and coffee at 10:00am. For more information please contact Gene Ericson or Terry Johnson.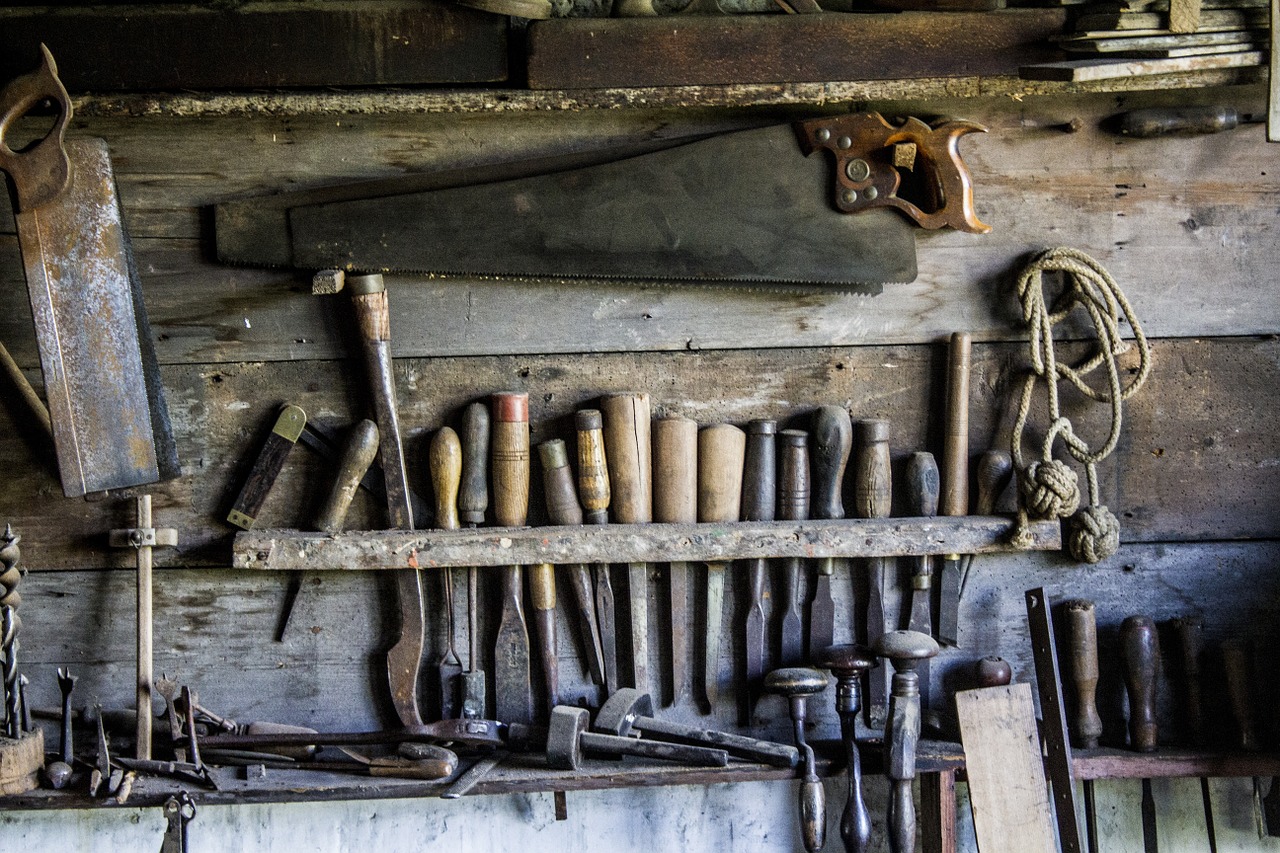 OWLS – Older, Wiser, Loving Seniors
This group is for folks near 55 years of age and beyond. OWLS plans fun events – usually dinner, fellowship, and an interesting program – 4 to 6 times per year. For more information, contact Pam or Dave Norlen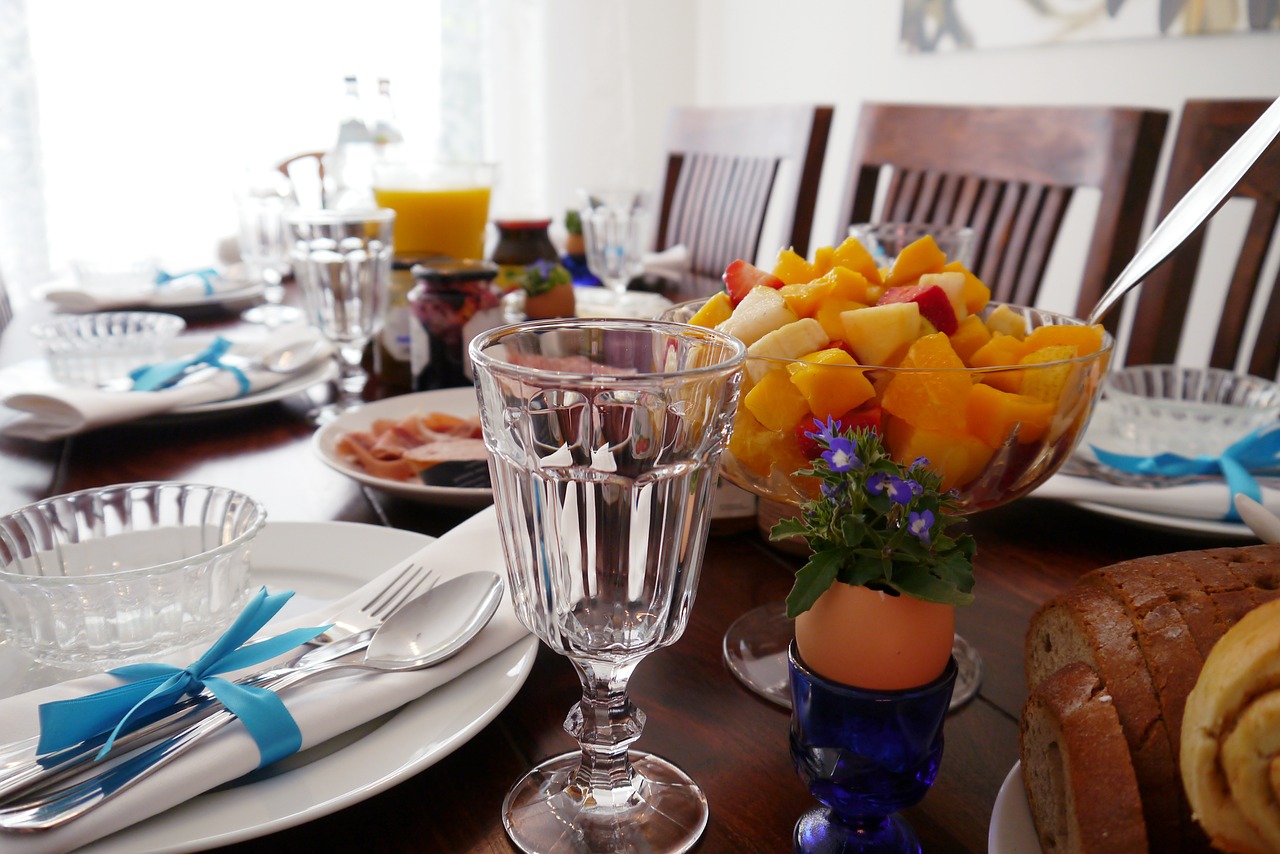 Tai Chi
Tai Chi is a safe and effective form of physical fitness for beginners of all ages. It can help manage stress, improve balance, mood & sleep.  It can ease pain and is adaptable to many levels of ability. Join us on Tuesdays & Thursdays from 1:30-2:30 p.m. September through May; and, on Tuesdays from 1:30 – 2:30 p.m. in the summer. Questions? Contact Karen Kraaz.