Adult Formation & Community Groups
Advent Formation
 November 27 – December 18
Shadow & Light
By Tsh Oxenreider
Prepare for Christmas this advent by joining us on Sunday mornings at 9:30 a.m. as we engage in the daily devotional Shadow and Light.
Men's Small Group
Men's small group. Join us for a time for devotions, fellowship and pancakes!
Every other Friday @ 6:00 a.m. at Vidlak's Cafe
Questions see Scott Lickteig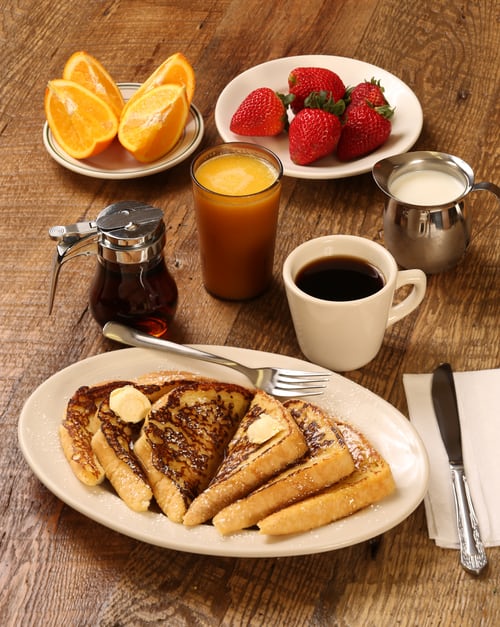 Sisters of the Skein
Our friends who love to knit and crochet gather on Thursday mornings from 9:00am-Noon. Make a prayer shawl, hat, or scarf to give away in our prayer ministry or work on your own project. For more information please call Linda Stanek 402.650.3336.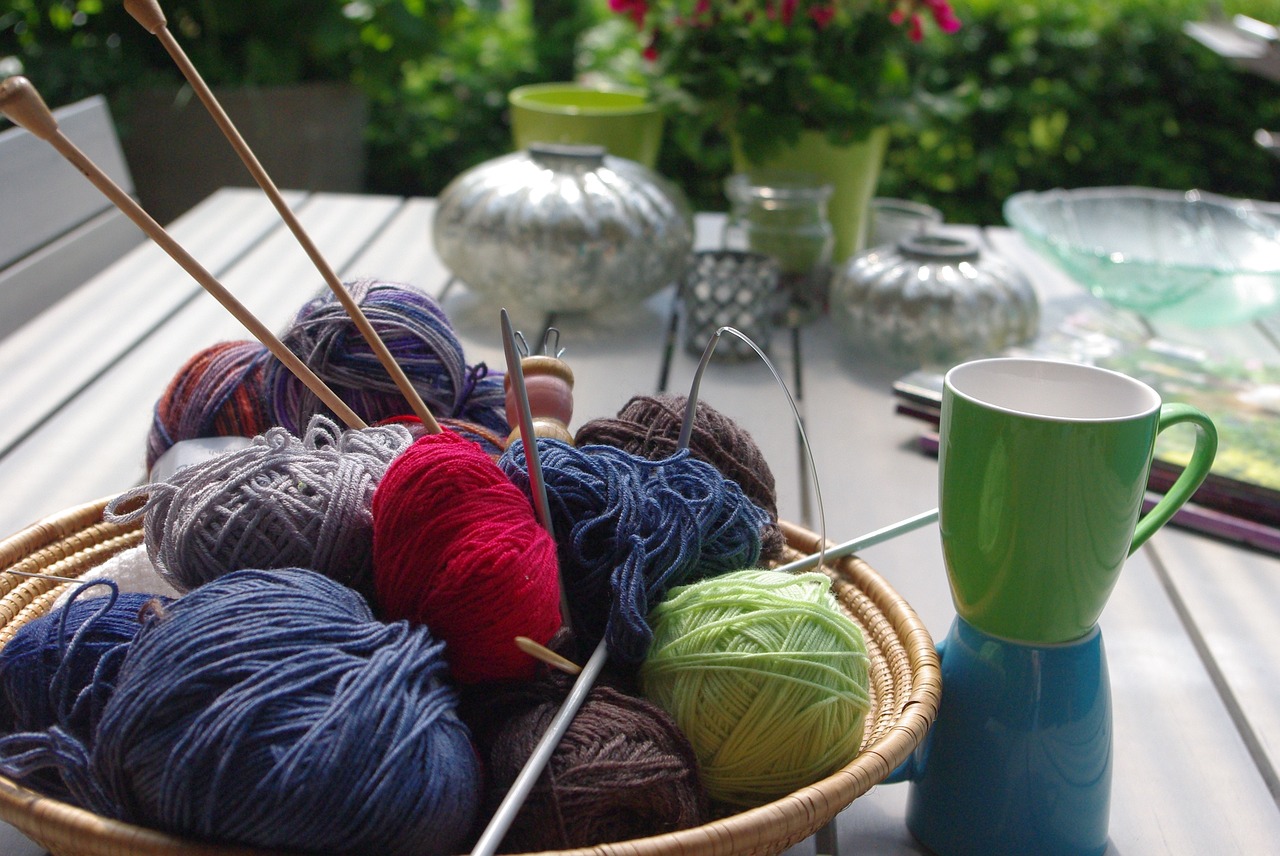 Choir
The choir meets to practice on Wednesday evenings in the Chapel at 6:30 pm from September through May, for more information please contact Ray Grabner.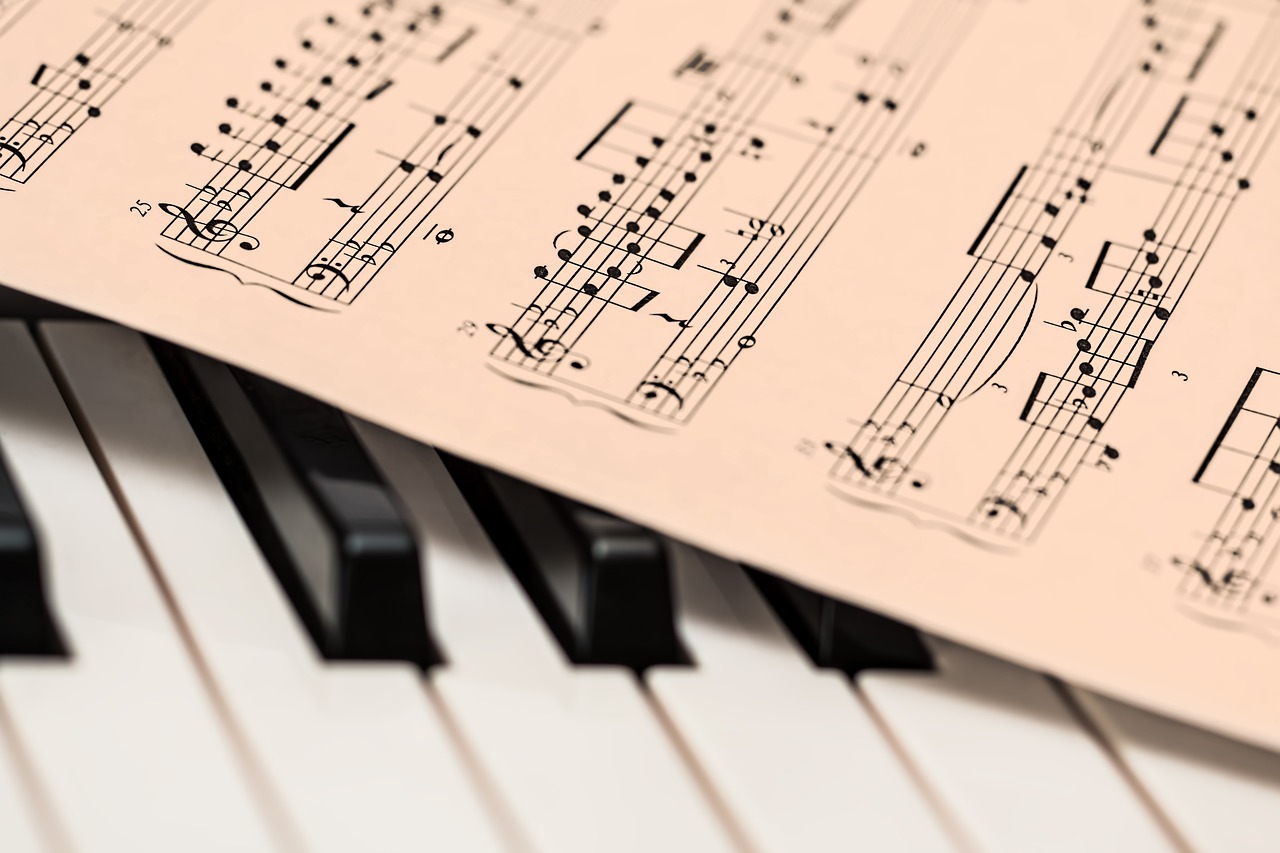 Library
The church library, located on the lower level of the educational wing, is a great place to read or discover a new favorite story.  It is filled with many books available for check out, for more information contact Lou Ann Landholm.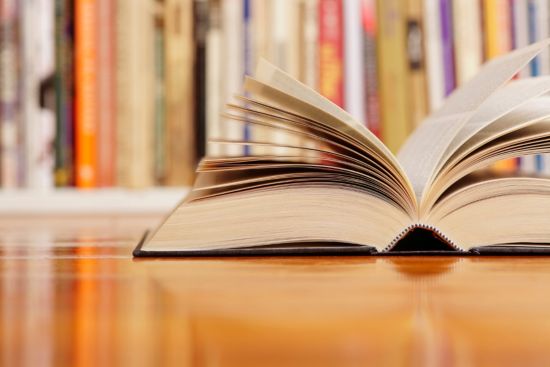 Retired Men
Gather on Tuesday mornings from 8:30am-Noon to maintain our church property and make small repairs to our building. Join them for a donut and coffee at 10:00am from March through October. For more information please contact Dave Norlen or Steve Kraaz.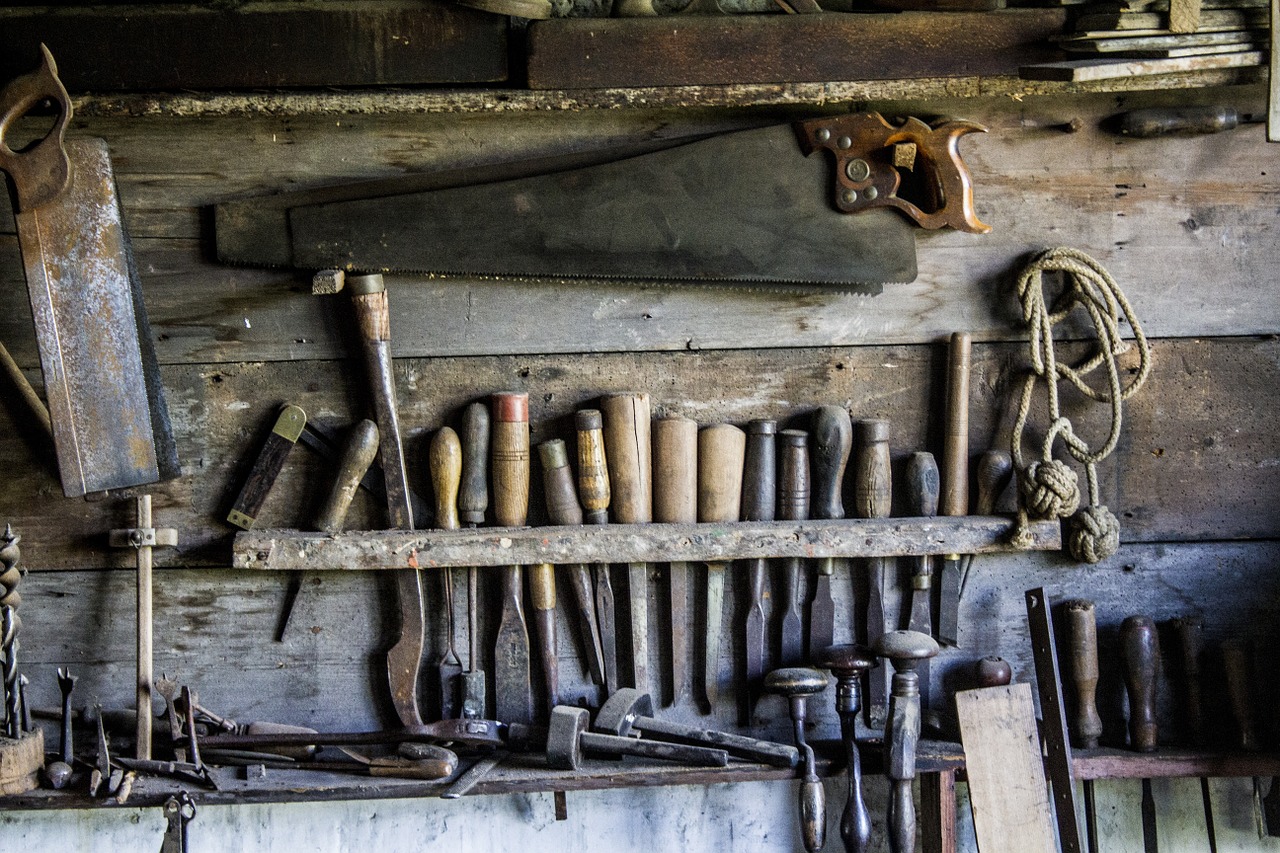 OWLS – Older, Wiser, Loving Seniors
This group is for folks near 55 years of age and beyond. OWLS plans fun events – usually dinner, fellowship, and an interesting program – 4 to 6 times per year. For more information, contact Pam or Dave Norlen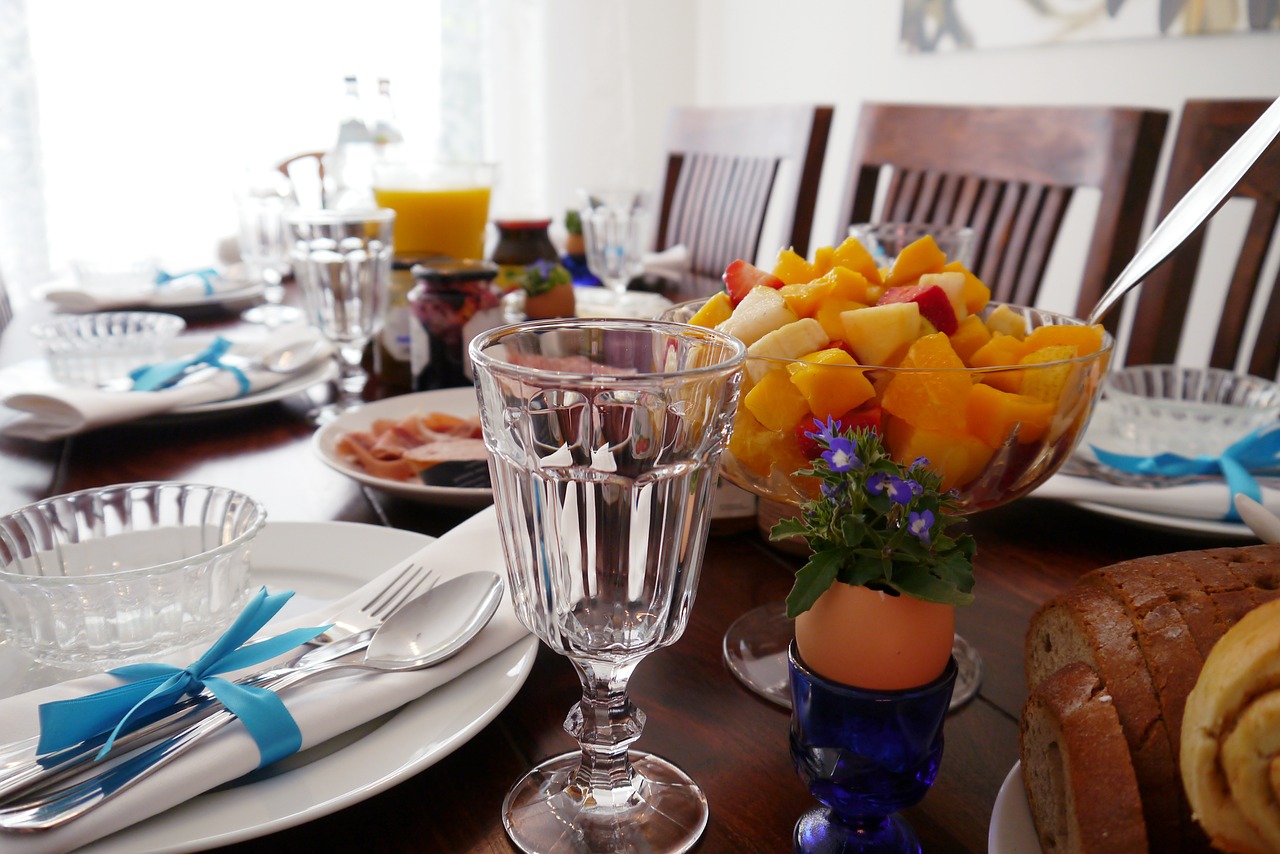 Tai Chi
Tai Chi is a safe and effective form of physical fitness for beginners of all ages. It can help manage stress, improve balance, mood & sleep.  It can ease pain and is adaptable to many levels of ability. Join us on Tuesdays & Thursdays from 1:30-2:30 p.m. September through May; and, on Tuesdays from 1:30 – 2:30 p.m. in the summer. Questions? Contact Karen Kraaz.