Adult Formation & Community Groups
Summer Reading Groups
June – August 2022 
Where Prayer Becomes Real
By Kyle Strobel & John Coe
A Saturday morning offering for women.  Does your prayer life seem stale?  Are you looking for more meaningful conversations with God?  Would you like to be real, honest and present as you pray?  This book is for you. 
Leader: Kris Bivens
The Gift of Being Yourself
By David Benner
We do a great deal of talking about knowing God, but in order to know God, we must also know ourselves. This is a book about self-discovery and how that can lead to a revitalized spiritual life that leads to the fulfillment of our God-given destiny and vocation.  6 chapters; 110 pages.
Leaders: Brian and Betsy Frodermann
Mere Christianity
By C.S. Lewis
I have read this book a number of times and always find it helpful and insightful. It is a Christian classic that explains the Christian faith in simple ways. I read it the first time when I was 19 and have returned, each time seeing something new as I grow and mature."  33 short chapters; 191 pages.     
Leader: Andrew Kejr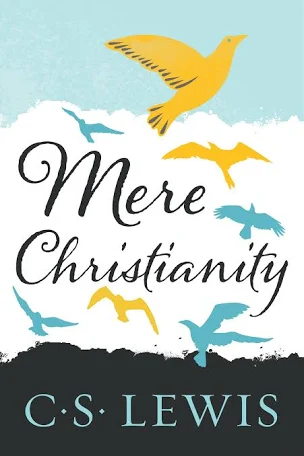 Subversive Witness
By Dominque Gillard
This book looks at the power and authority all of us have in our lives and how we might use that in service to God's Kingdom. Instead of denying the influence we have, we need to acknowledge it and learn how to wield this power for the benefit of others.  9 chapters; 188 pages.     
Leader: Kari Bulgrin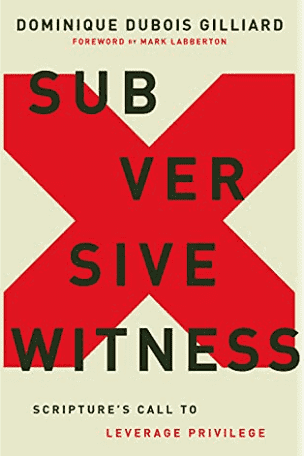 Messy Spirituality
By Mike Yacconelli
If you don't think you do Christianity 'right', then this book is for you! This book suggests that imperfection, unfinishedness and messiness are earmarks of true Christianity, that real Christianity is messy, erratic, lopsided and gloriously liberating. We need to be cut loose from the tyranny of ought-to's and open our eyes to the deep spirituality of being loved by the God who meets you and transforms you in the midst of our messy lives.     8 chapters, 138 pages
Leaders: Don and Kass Anderson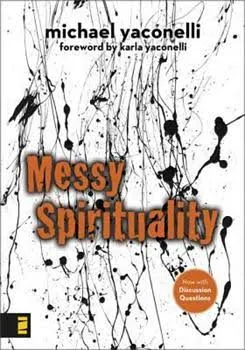 Surprised by Hope
By N.T. Wright
A young adult offering for post high school 20 somethings.  N.T. Wright tackles the biblical question of what happens after we die and shows how most Christians get it wrong. We do not "go to" heaven; we are resurrected and heaven comes down to earth–a difference that makes all of the difference to how we live on earth. This book takes on one of life's most controversial topics, a matter of life, death, spirituality, and survival for everyone living in the world today. Book and video based
Leader: Coby Fisher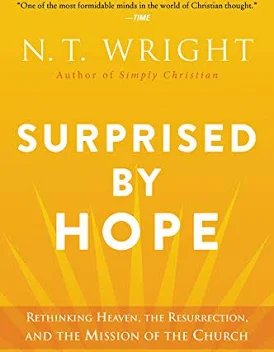 Men's Small Group
Weekly men's small group. Join us for a time for devotions, fellowship and pancakes!
Fridays @ 6:00 a.m. at Vidlak's Cafe
Questions see David Hemphill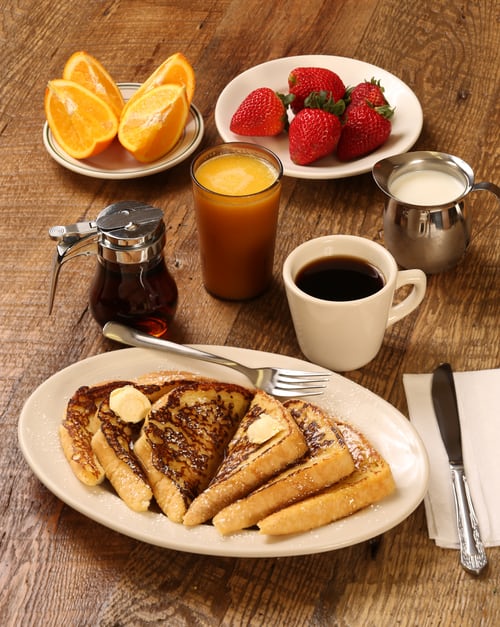 Sisters of the Skein
Our friends who love to knit and crochet gather on Thursday mornings from 9:00am-Noon. Make a prayer shawl, hat, or scarf to give away in our prayer ministry or work on your own project. For more information please call Linda Stanek 402.650.3336.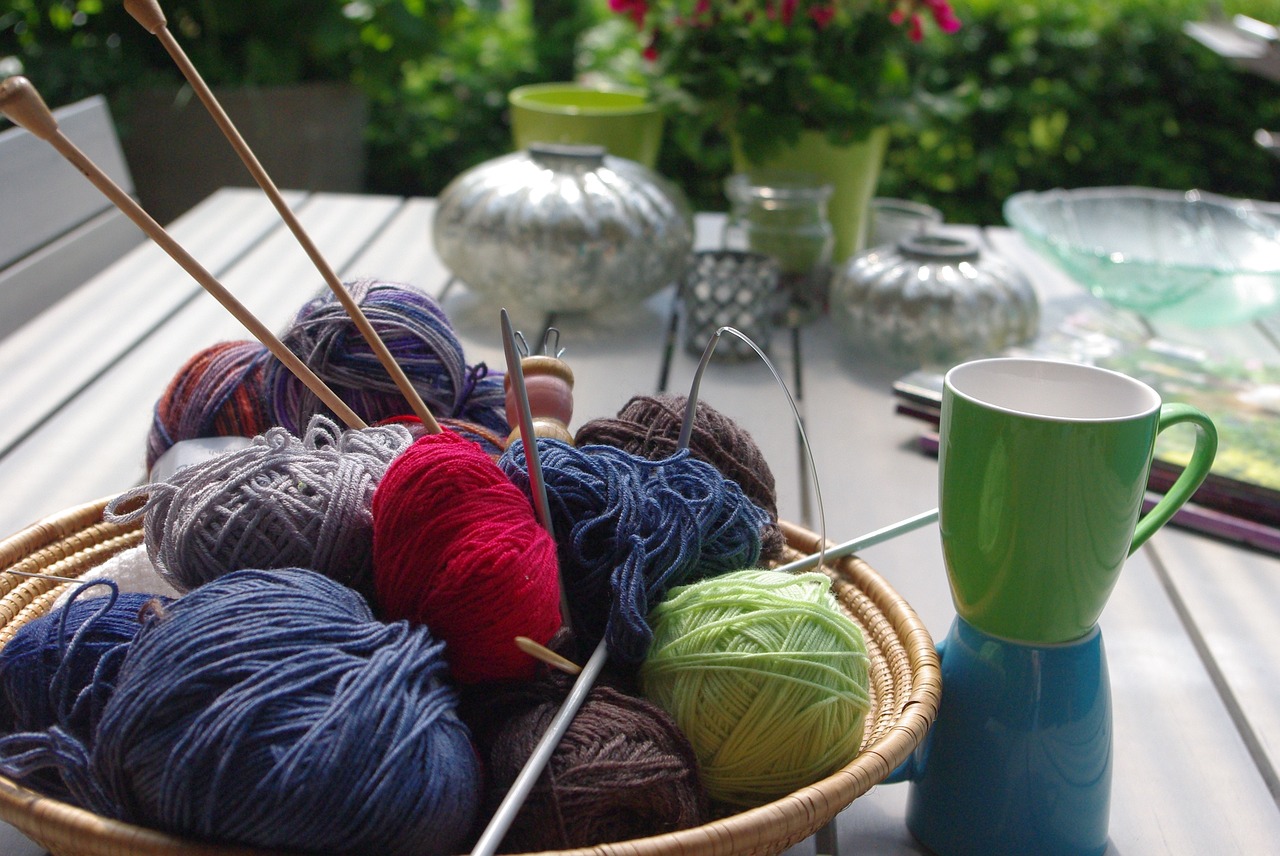 Retired Men
Gather on Tuesday mornings from 8:30am-Noon to maintain our church property and make small repairs to our building. Join them for a donut and coffee at 10:00am from March through October. For more information please contact Dave Norlen or Steve Kraaz.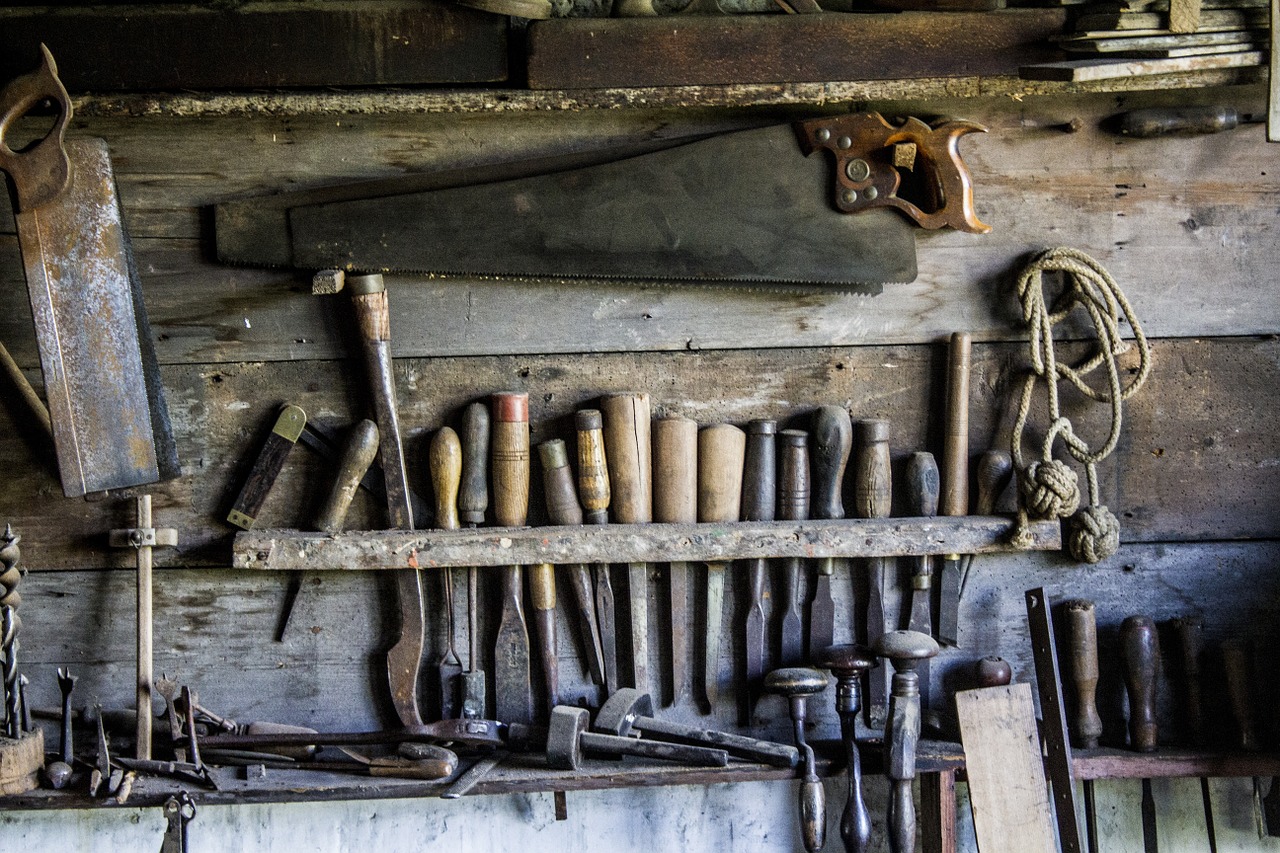 OWLS – Older, Wiser, Loving Seniors
This group is for folks near 55 years of age and beyond. OWLS plans fun events – usually dinner, fellowship, and an interesting program – 4 to 6 times per year. For more information, contact Pam or Dave Norlen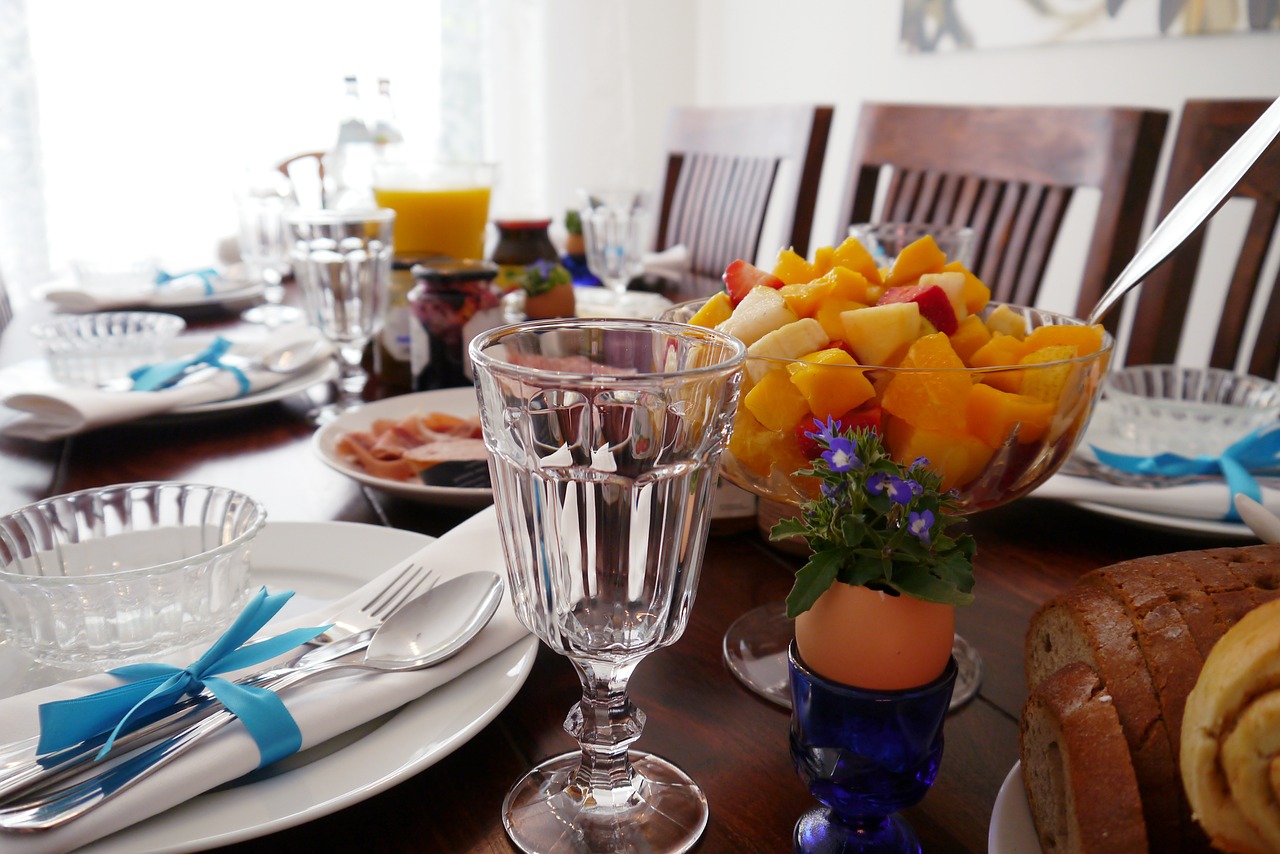 Tai Chi
Tai Chi is a safe and effective form of physical fitness for beginners of all ages. It can help manage stress, improve balance, mood & sleep, eases pain, and is adaptable to many levels of ability. Join us on Tuesdays & Thursdays from 1:30-2:30 starting January 4th. Questions? Contact Karen Kraaz.