All Church Game Night
Saturday, February 16, 5:30-7:30 pm
Fellowship Hall
Bring a snack to share and find a team to join as we compete in an epic trivia contest and fundraiser for our upcoming High School summer trip.  Drinks will be provided.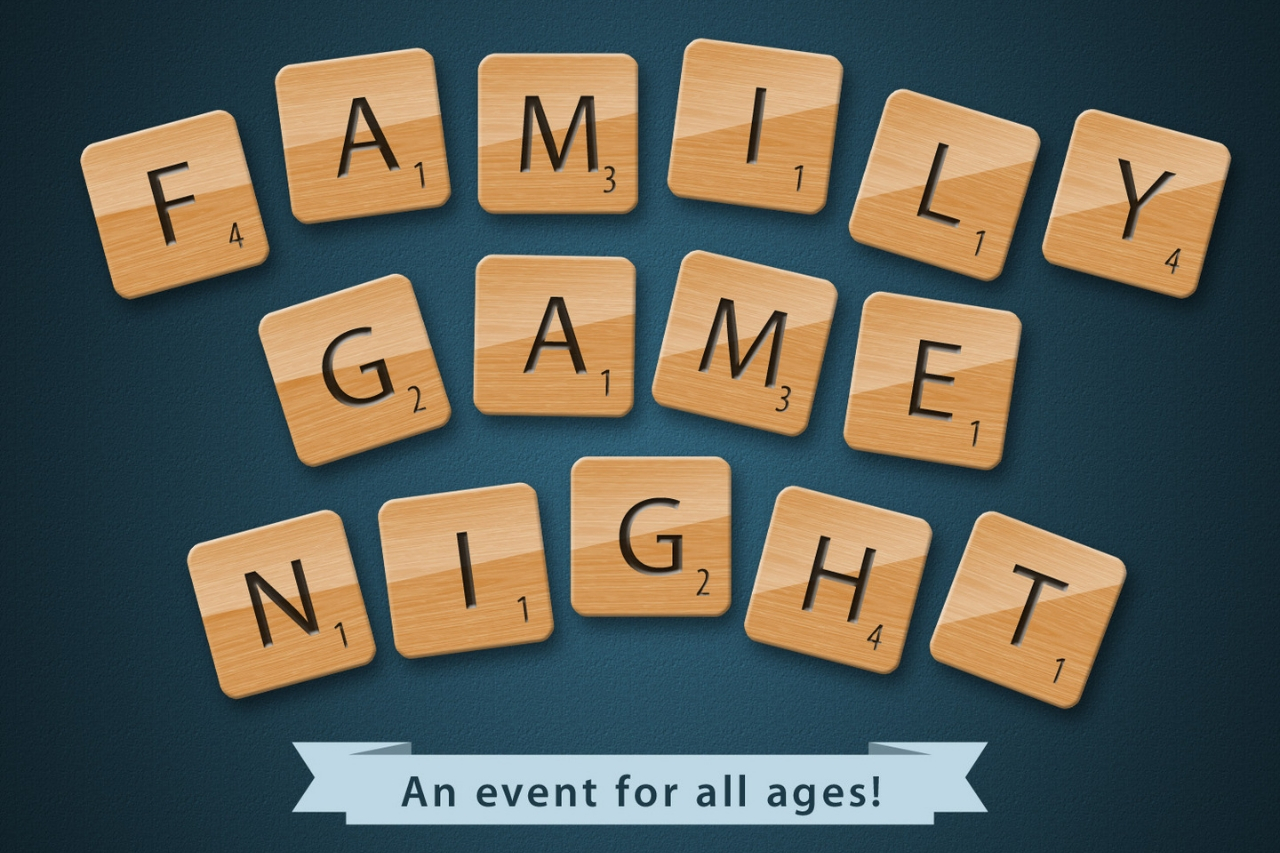 Register for Summer Camp at Covenant Cedars 
Ash Wednesday Service 
March 6 at 6:30 pm 
Please join us for a service of ashes. We will explore Psalm 51 through interactive and exploratory prayers, songs and scripture readings.