OWLS/Crescendo –

Ice Cream Social
First Covenant Church – 2nd Floor cafe area.
August 21 – 2:00 p.m.

Please join us for malts/shakes, fun & fellowship.
Please R.S.V.P by August 14 to Terry Johnson.
Special appearance by "Winston Church"owl".
Goodwill donations accepted, but not expected.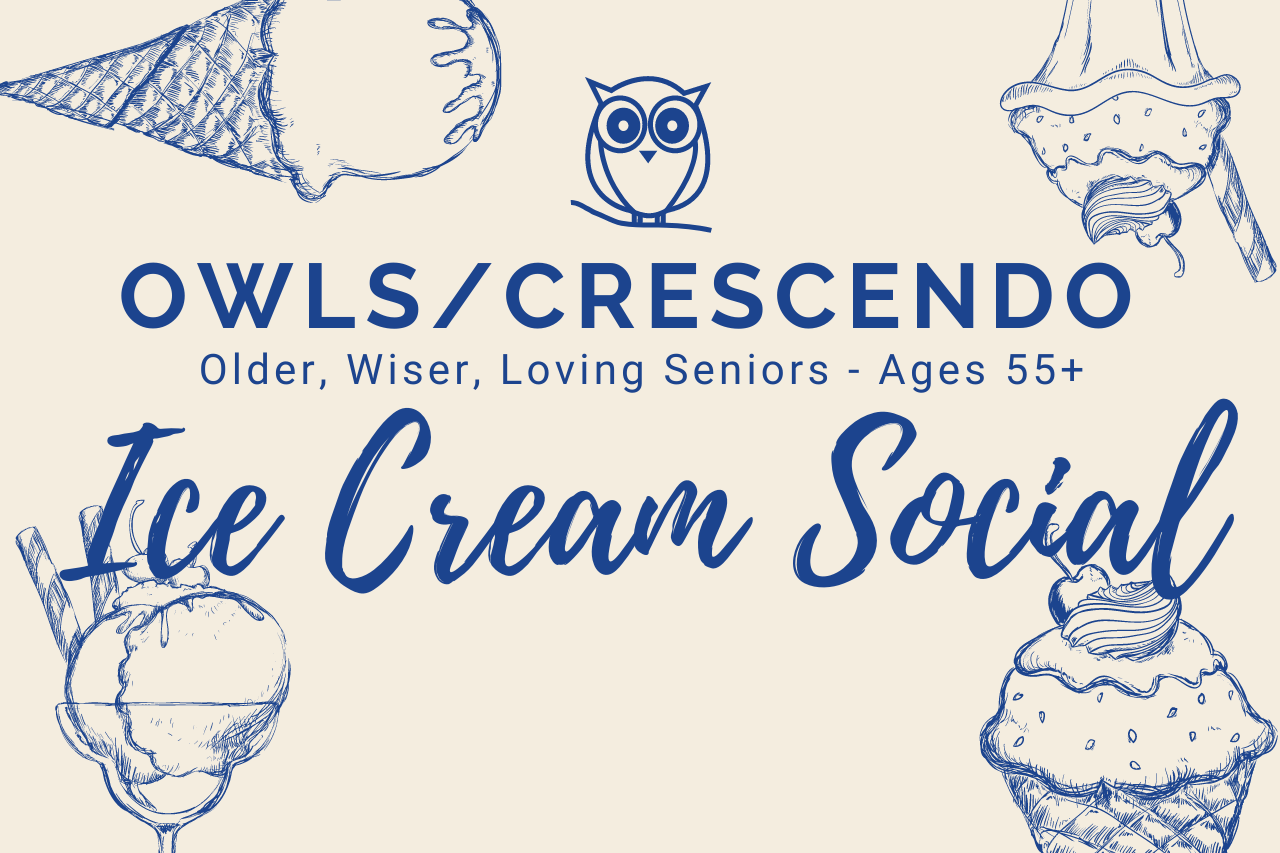 Saturday, August 21, 8 a.m. to Noon.
We are looking for volunteers to do some cleaning, sort first aid kits, move furniture, and heavy boxes on Saturday, August 21, 8am-Noon. Register at OnRealm to let us know you will be able to help. 
Save the Date –
All Church Retreat –
Relentless Love:
A Study of the Book of Jonah
Labor Day weekend, September 03-6.
Join us for the All Church Retreat, Friday, September 03 thru Monday September 06. Registration begins on Sunday,
August 8. Registration will close Sunday, August 22.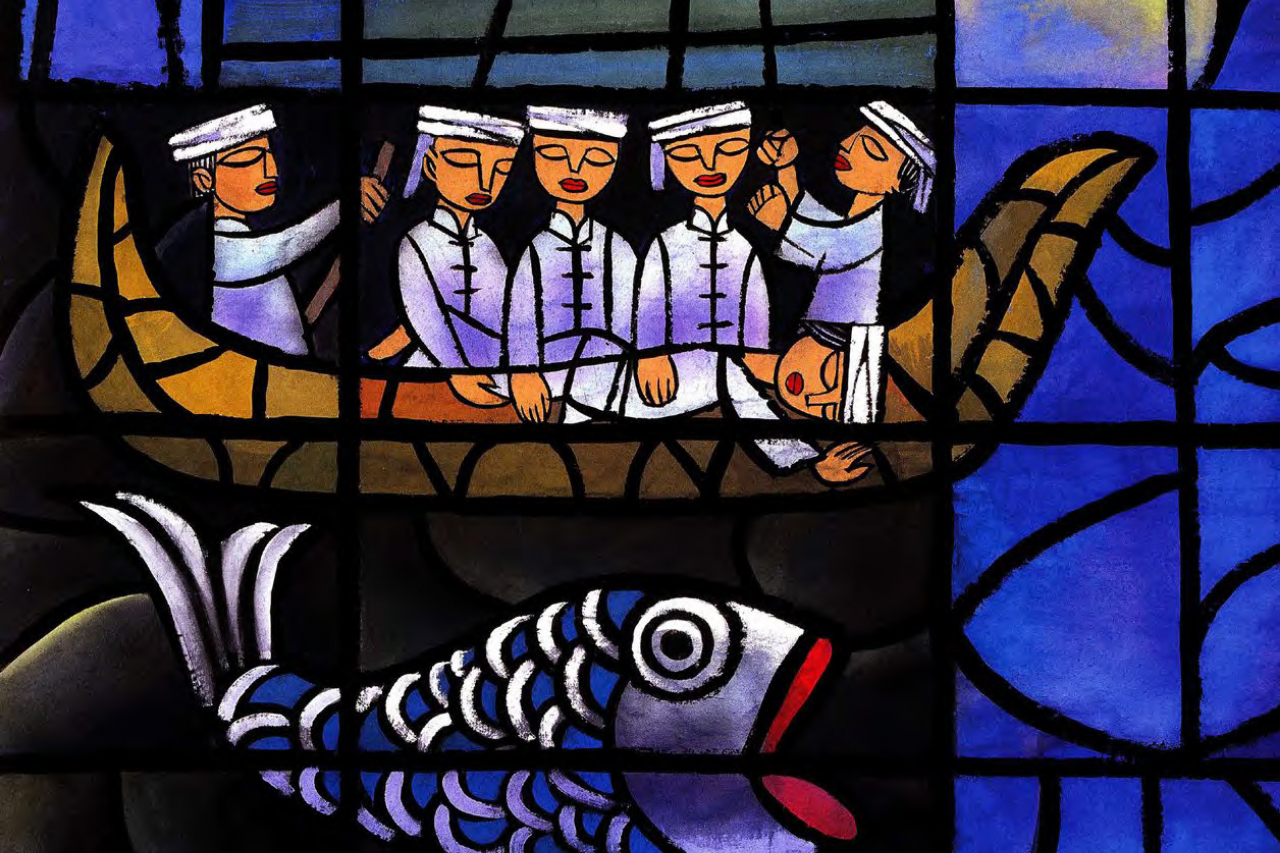 OWLS/Crescendo Day Trip –
Aged 55+

Wednesday, September 15
$50 per person.
Tour Arbor Lodge Mansion, the Apple Store & lunch at the
Lied Center – Timbers. (covers transportation & admittance
to the Mansion) Lunch will be on your own at Timbers.
Leave FCC at 9:05 a.m. Returning by 4:00 p.m.
Checks payable & sent to: Karen Ressegieu. Receipt of your check is your reservation by July 31. Due to deadline date
for signing contract with the bus company.