Annual Meeting –
June 27 after Worship
Our annual meeting will be June 27 after worship.
The agenda will include approving the slate of officers
and budget. 
After the meeting, join us for a chance to connect with
each other as we share some hamburgers and hot dogs!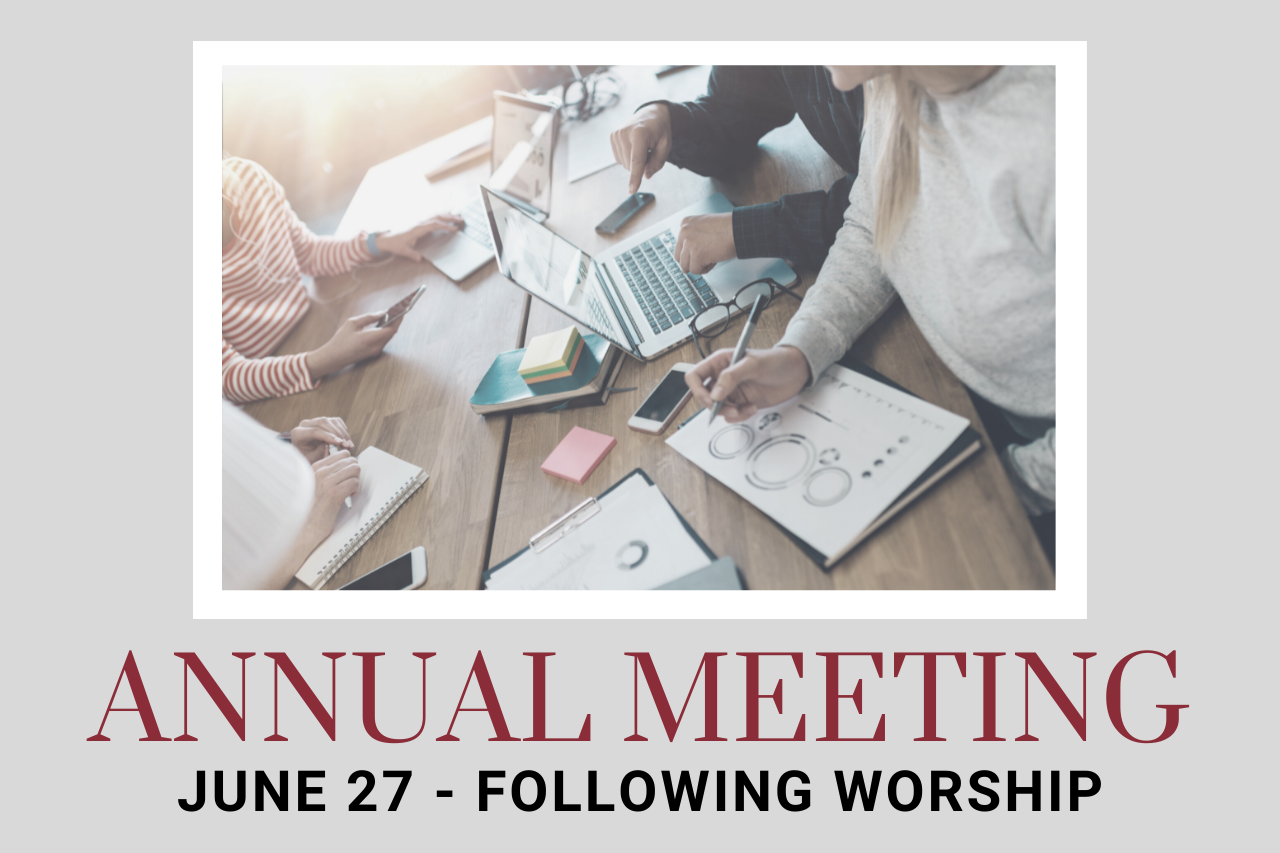 Hey Kids and Families!
Mark Your Calendars and Tell Your Friends About Summer Fun Days!
Saturday, July 17 @ 10 am
Meet us at the Splash Pad at Cimarron Woods!