Experience Easter
With Us -April 9-12
Please join us for on-line services for
Maundy Thursday at 7:00 PM and Good Friday at noon.

The Maundy Thursday service will be on facebook live and Zoom and the Good Friday service will be on our normal live stream. More information to come.
And join us for Easter on-line at 9:30 AM on April 12.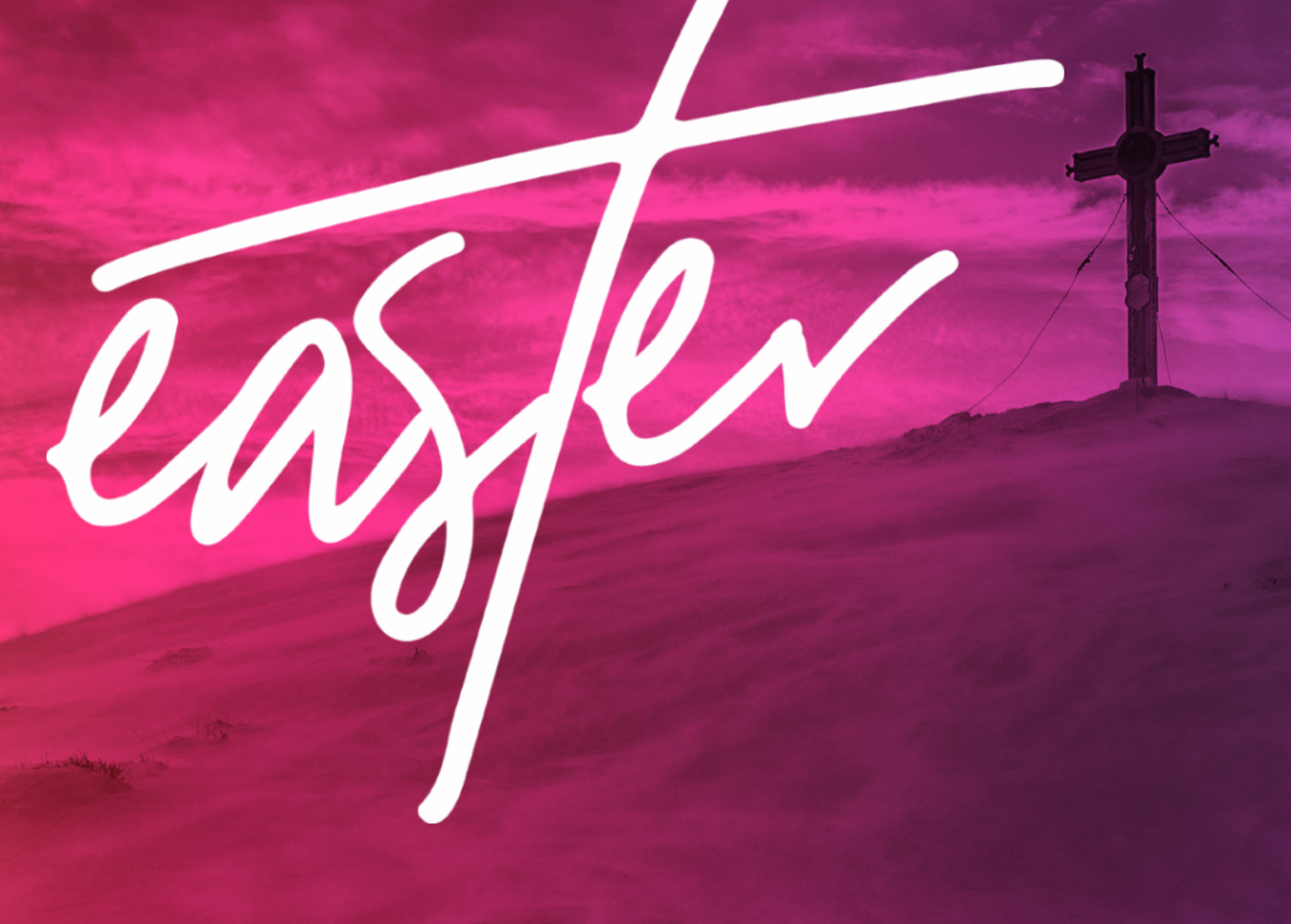 Register for Summer Camp
at Covenant Cedars
Camps available for kids entering grades 1-12! Register here.
Go to www.cedars.org for dates and more information.

First Covenant Omaha wants all of our kids and students to go to camp. A $100 camp grant is available for all campers. If it is your first time to go, pay your deposit, and we will pay for the rest!
How to Apply for a Camp Grant:
1) Go to Cedars.org and register for the camp of your
choice & pay the deposit.
2) Go to https://forms.gle/Kg1DV9sQzR3oA6dF6
and apply for your camp grant through FCC.
3) You will receive a confirmation email notifying you of
your grant amount.
Early Bird Registration ends April 1 & Camp Grant applications Ends May 1! Contact Pastor Mary or Pastor Coby for more information.
Children Helping Children's
This year, we have decided to collect new and gently used clothing for our neighbors at Children's Hospital. When kids leave the hospital, they often need clothes to wear home.
Each month we will focus on a different clothing item. We are looking for a variety of sizes, but please no stains or tears!

APRIL: Summer Clothes
Contact Maggie Person with questions. Collection bins are in each of the children's rooms.